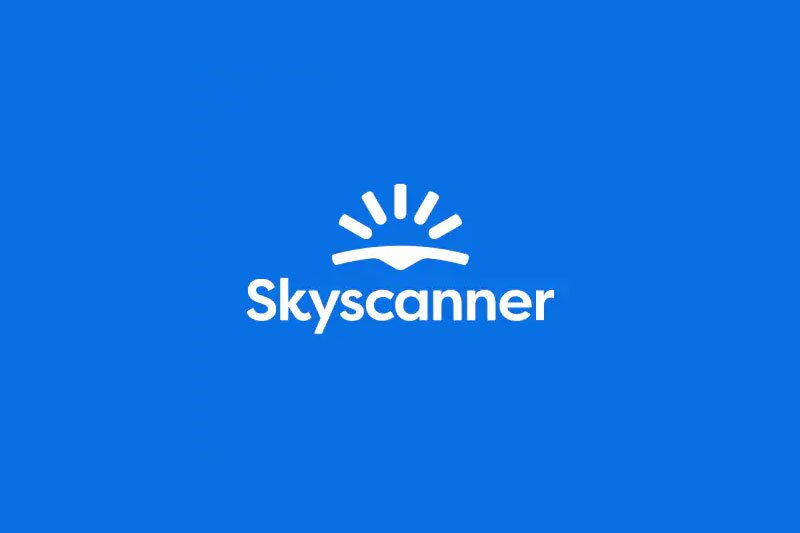 Skyscanner customer satisfaction boost after TravelPerk COVID-19 advice deal
The metasearch site integrated the travel management firm's TravelSafe API with its interactive map
Flights metasearch site Skyscanner says customer satisfaction levels saw a significant rise having integrated TravelPerk's TravelSafe API for COVID-19 travel advice.
Skyscanner integrated TravelPerk's recently launched API to provide daily updates on travel information, documentation requirements and destination updates to its users.
TravelPerk feeds information from official governmental sources and policy analysts into the API to provide regular updates on things like quarantine and proof of vaccination rules and local restrictions.
The TravelSafe API now powers Skyscanner's interactive map, which helps travellers understand where they can go and the rules in place to travel to any destination around the world.
Since integrating TravelPerk data, Skyscanner said it has seen a 40% increase in customer satisfaction for the site's ease of use and usefulness of the map.
Ross McNairn, chief product officer at TravelPerk, said: "It's been a tough year for the travel industry, and for people who love to travel.
"We are starting to see travel reopening again, but the situation remains uncertain, complex and fast-changing, with a variety of restrictions likely to be in place for specific destinations and routes for some time to come.
"At TravelPerk, we want to equip travellers with the tools and information they need to start booking trips again, confidently and safely.
"Our TravelSafe API is designed to do just that and, by making it our first product that is available to the wider travel sector, we hope to support the entire travel ecosystem as it recovers from the disruption of the last 12 months.
"We are delighted to be partnering with Skyscanner and are very proud to be working together on a common mission to help both leisure and business travellers begin traveling again."
Piero Sierra, chief product officer at Skyscanner, added: "We know there's a huge amount of pent-up demand for travel right now – according to our travel pulse, 54% of travellers visiting Skyscanner this month are currently planning a trip, while 40% are thinking about it.
"This is the highest intent we have seen in over a year. However, we're also aware that more needs to be done to rebuild traveller confidence following a year unlike any other.
"When asked what would encourage them to book an international flight, nearly one in two (43%) travellers cite greater clarity on restrictions and straightforward guidance around international travel.
"We launched our map to address that need, providing travellers with transparent, easy to understand information and helping them navigate the constantly in-flux landscape that is international travel during these COVID-impacted times.
"But we didn't stop there – we are always looking for ways to improve our experience for users and meet traveller needs in the best way possible.
"With the integration of TravelPerk's TravelSafe API, we are taking our map to the next level, ensuring it's truly helping travellers understand where they can go and what rules they'll need to comply with in order to travel."