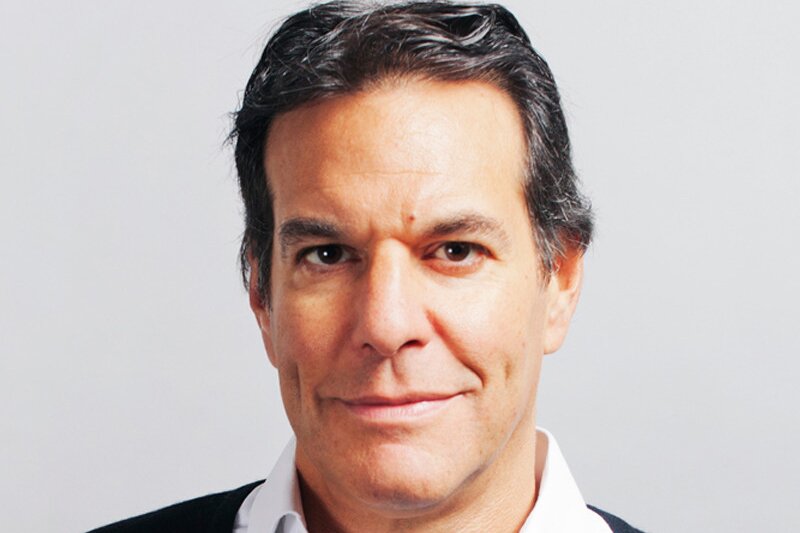 Phocuswright Europe: 'Travel firms have no excuse for not innovating,' says Hoberman
Lastminute.com founder bemoans lack of progress
Travel firms have no excuses for not innovating today due to the availability of data and machine learning to personalise their offering, according to lastminute.com founder Brent Hoberman.
Speaking at Phocuswright Europe in Amsterdam this week, Hoberman said he is "hugely disappointed" by the lack of innovation that has taken place since the 2000s.
"I don't know what it is," he said, "it's partly down to incumbents, it's partly not enough people in this industry putting the customer first."
Hoberman was talking about personalisation in 2000. "What's happened since then is those pipe dreams I put out should have been realised because then it was really hard to do.
"I did not have the data and machine learning to do personalisation. Today there are no excuses."
Hoberman suggested innovation may have been stifled by some of the large incumbents in travel who have grown and done very well without the need to be particularly innovative.
Hoberman said he has been involved in backing a few travel firms since he sold lastminute.com to Sabre Corp which have looked to innovate.
These included German tours and activities specialist GetYourGuide, which raised $484 million Series E funding last week and alternative accommodation provider Onefinestay, which Accor acquired for $170m in 2016.
He was also an advisor to Love Holidays, the fast-growing UK-based OTA beach holiday specialist that was sold to private equity last year for £180 million.
"We have seen people try [to be innovative]. Lots of people at events like this doing the trip management layer, or doing the inspiration layer," Hoberman said.
"And yes, it's still surprising that less of them have broken through. I think it's about still lacking data access. When I look at what can still be done with data in travel, it's exciting.
"And it's a question of where are the margins and where is the talent going to. Is it going to areas like health technology and some other big areas like that?"
Hoberman now works with start-ups in the incubator he established called the Founders Factory which takes on two new travel start-ups each year.
The latest are a travel subscription service for millennials called Be Right Back and Kyte, touted as a modern challenger to the incumbent Global Distribution Systems.
"Why have GDSs still got this lock [on the industry] 20 years after people were talking about how expensive they were?" said Hoberman.
Hoberman said peer-to-peer and sharing economies were a "mega-trend" in travel and he was also optimistic about the impact robotics will have in hospitality and catering.
He added he was also keen to explore the application of Virtual Reality and, particularly, Augmented Reality for enabling customers to "experience" their destinations before they travel there.
"The question is how do start-ups get in there versus the travel giants? Can we build more credibility, get more capital?
"This is very capital intensive – it might be you need to build up capital for five years. You need the credibility to build amazing teams, get amazing advisory boards, het the best people in the world on your team and go after huge markets."