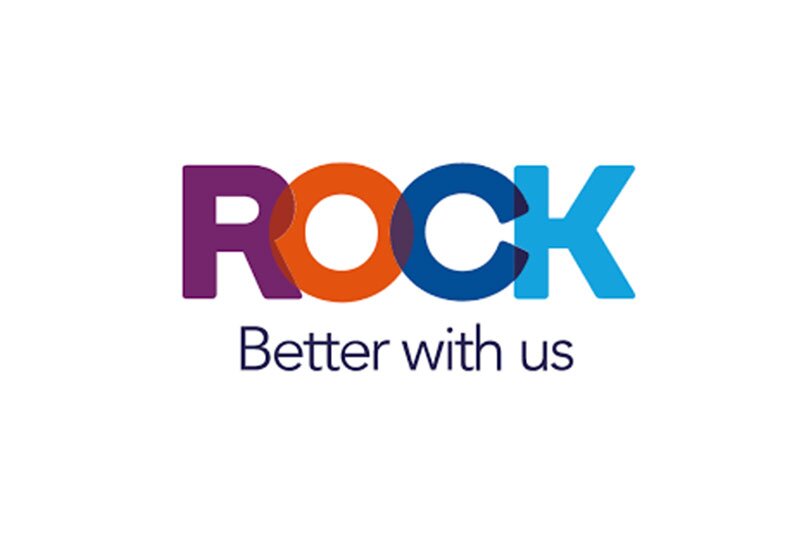 Broker to the trade Rock Insurance sold to Staysure Group
Firm specialises in white label partnerships with travel agent partners
Travel insurance specialist Rock Insurance has been acquired by Staysure Group for an undisclosed sum.
Staysure Group owns the Staysure travel insurance brand and recently acquired Avanti travel insurance and PayingTooMuch.com.
Rock Insurance specialises in white labelling and partnerships and said the deal would give Staysure Group a B2B presence and access to sell its products and services.
Rock will continue to be run as a standalone business by managing director Antony Martin, having been founded in 2001 and progressing to offer technology-led partnership products for companies including Jet2, On the Beach and Tesco Bank.
Ryan Howsam, founder and chief executive of Staysure Group, said: "Bringing our businesses together further strengthens our position as the market leader, and allows us to dominate across both B2B and B2C arenas offering quality innovative policies to a much wider range of consumers.
"Rock captures sections of the market which Staysure currently doesn't operate in, so this new partnership continues to cement our strategic growth plans."
He added: "We're extremely excited to be working with the Rock team and exploring new opportunities to grow and expand our businesses together."
Martin said: "We are delighted to be joining the Staysure Group in a synergistic partnership that combines our knowledge and expertise. We have invested heavily in technology and growing our customer base but this strategic move will allow us to grow the business faster and increase market share.
"I will continue to run the company with my team but look forward to evolving it further in a partnership that all our customers will benefit from."