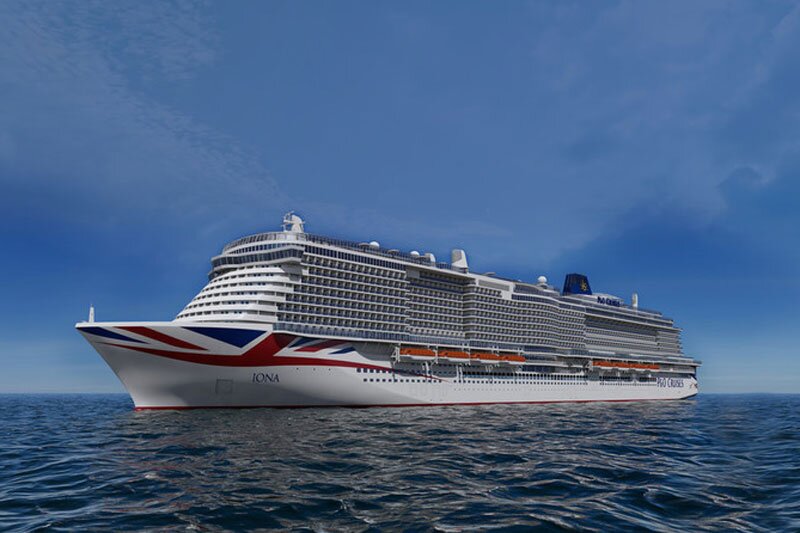 P&O Cruises claims industry first with Iona augmented reality campaign
P&O Cruises has launched an augmented reality campaign to promote its latest new ship, Iona, in what it claims is a cruise industry first.
The campaign aims to bring to life the ship's onboard experiences in interactive 3D ahead of its completion and launch in 18 months time.
Powered by augmented reality pioneer, Blippar, the campaign was created to allow travel agents and consumers to experience Iona.
Christopher Edgington, P&O Cruises vice president marketing, said: "Iona's scale and breadth of experiences will offer holidays like never before?and this demands marketing like never before.
"With Iona going on sale two years before its launch, we realised that we needed to create new and innovative ways to reach and engage both existing and potential guests. The obvious solution to this was our first ever augmented reality campaign."
The initial 3D renders for Iona were produced by content agency Sunday from which the augmented reality experiences were crafted by creative agency Founded with technology from Blippar.
Almost 300,000 pieces of direct mail have been sent to travel agents and past guests with details of how to download the Blippar app, which will provide them with the ability to experience Iona in augmented reality.
Once the Blippar app is opened and a phone is held over the image of Iona, the ship will come to life and may be explored from bow to stern.
Included in the AR are images of the SkyDome, a large glass domed entertainment and relaxation area on the top deck, cabins and the Grand Atrium.
As more Iona images and designs become available, new augmented reality experiences will be added. Anyone 'blipping' the ship before November 1 will have a chance to win a one-week cruise on Iona.
Edgington continued: "A week after launch we have beaten our targets for number of blips and dwell time which proves that interactive marketing and the ability to get a much more intimate and inspiring view of the ship is a hit with our guests."