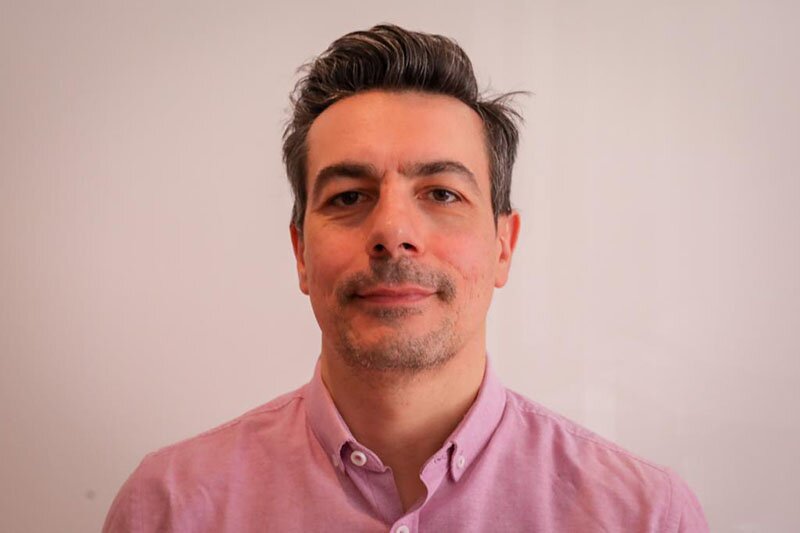 Guest Post: How technology will make the ferry sector buoyant again after COVID
Ticknovate's Yiannis Maglaras says operators must look beyond just ticket sales to navigate rough waters
Ticknovate's Yiannis Maglaras says operators must look beyond just ticket sales to navigate rough waters.
The UK ferry business has an amazing history dating back to 1377 when a service operated between North and South Shields. The first channel ferry dates to the Bronze age. Ferries are one of the oldest forms of transport and today they take around 40 million passengers each year across international seas (according to pre-pandemic figures issued by Discover Ferries).
In recent years some operators have invested millions on busy routes, with new ferry launches that have increased capacity and services, on board entertainment and comfortable dining. For many other operators the onboard customer experience (CX) on many routes has seen only incremental change.
The main advantage of ferry travel remains enduring: the flexibility that comes with travelling with your own car – and packing everything you can fit into it. Ferry passengers enjoy the space and comfort afforded by this mode of transport and prefer it despite fierce competition from airlines, high speed rail networks and the Eurotunnel.
As passenger services restart, ferry operators are now working on recovery plans to recoup the losses suffered throughout the pandemic. Whilst many are investing in the infrastructure and improving services, most ferry companies are still not operating as a digital business. Booking systems and the associated user experience (UX) often appear clunky and behind the curve. Transporting passengers from one port to the next is of course the core business but the ferry experience is no longer just about getting from a to b. The industry should be considering how new technology can enhance the customer journey. By improving the on board experience and engaging each passenger on a very personal level, they are much more likely to travel by ferry again.
Ticket sales alone are not going to generate the much needed extra revenue that comes from the lucrative sales of ancillaries, and this needs to happen at the point of booking. Promotional offers, the availability of multiple products such as tours and activities, cross selling and smart POS solutions with AI technology that operates seamlessly across multiple platforms will elevate the customer experience and deliver additional revenue streams. So, a family travelling from France to the UK should be able to book their ferry crossing, on board meal, train journey from Dover to London and a trip on the London Eye all at the initial point of reservation. Their mobile phone or tablet then holds their tickets for each and they are sent reminders at each part of the trip.
Passengers expect more from their travel operator. They want choice and a seamless service that many ferry operators are not able to deliver. As investors look for returns on their new assets, optimising revenue and improving the customer experience throughout should be high on the operator's agenda and at the heart of the planning process. It will futureproof this industry and help to navigate the ferry industry through much calmer water in the years that follow.