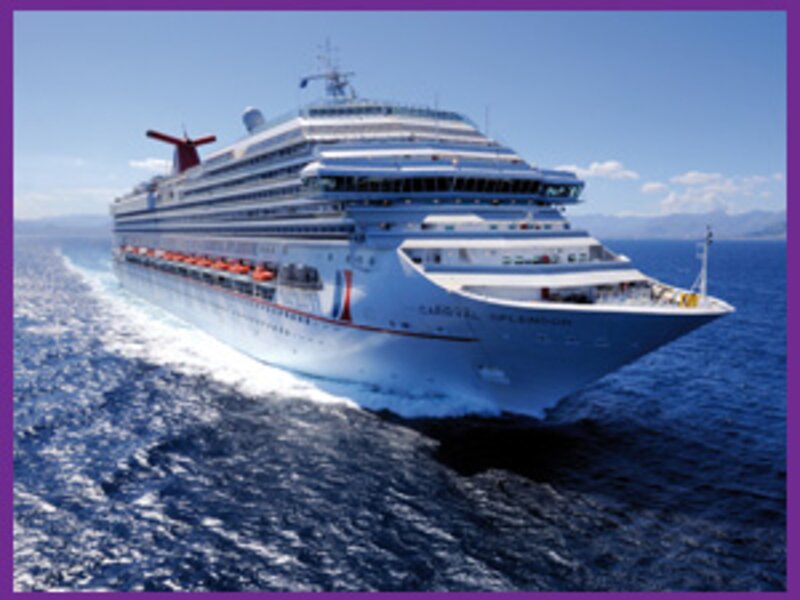 Expedia launches new tools to assist agent bookings in the US and Canada
Travel giant targets higher-value bookings in a sector that is seeing pent-up demand
Expedia has developed new tools for its cruise partners in the US and Canada as evidence shows significant pent-up demand as the sector waits for the green light to restart.
With work progressing on the protocols that will allow ships to welcome back passengers, Expedia says it is working to support its cruise retailers and supplier partners.
New tools released by Expedia have been designed to improve conversion with an improved customer experience and omnichannel approach, the travel giant said.
The have been developed to support cruise lines, franchise partners and holiday consultants search for, choose and distribute cruising product.
Expedia said users can "identify new and evolving pockets of demand, an increasingly important requirement for the industry as it navigates recovery this year".
Matthew Eichhorst, president of Expedia Cruises, said: "The cruise industry is experiencing a unique set of challenges and fluctuations as it continues on the road to recovery.
"Boosted by encouraging search data at the end of last year and January this year, we want to equip our cruise partners with the best possible technology to allow them to harness demand and ensure repeat customers when travellers are sailing again.
"Both our new suite of tools and the omnichannel strategy allows them to do just that."
The new tools include:
A new agent Cruise Search Results view for a more agent-focused experience so they can more efficiently shop and compare cruises for their customers;
A port of call filter that enables partners to specify the port that they want in all itineraries returned from the cruise search
An enhanced date picker tool to navigate across years in anticipation of significant pent-up demand for 2022 and 2023;
An updated itinerary filter to allow travel partners to search for multiple cruise itineraries, such as the Bahamas and the Caribbean;
New Promotion Filters that mean consultants can sort inventory based on exclusive promotional inventory and rates, including member-only pricing deals.
Expedia Cruises has set up teams of Local Vacation Consultants to help travellers make an informed decision based on local knowledge and expertise.
Expedia Group said data shows that when an agent handles a booking, the transaction size is typically bigger because travellers choose destinations that are further away, and book more premium categories.
In 2019, the average booking value was 84% higher when US travellers booked via agent-assisted retail channels than via online channels.
In Q4 2020, this number had increased to 145% higher, an indication that agent-assisted bookings are driving increasingly larger demand.