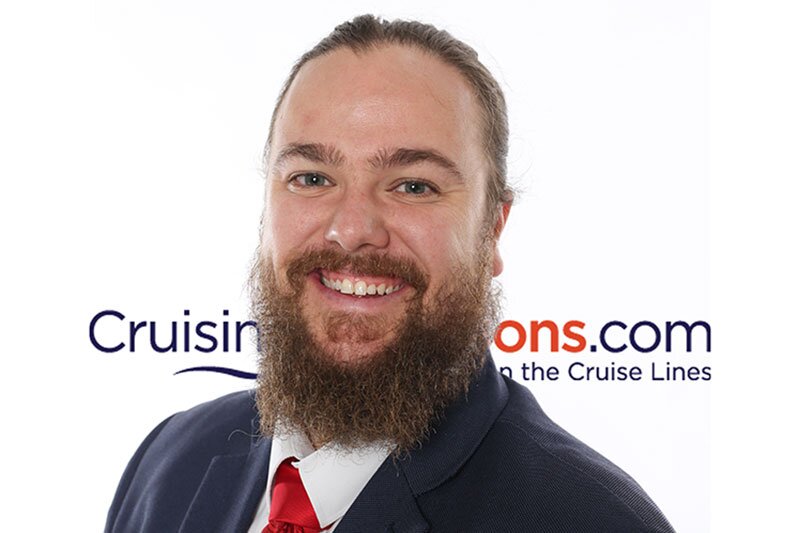 Cruisingexcursions.com appoints Midcounties Titchen as head of digital
Titchen to work closely with recently-appointed trade sales manager to evolve automation
Ancillaries supplier Cruisingexcursions.com has appointed Midcounties Co-operative Travel's digital marketing manager as its new head of digital.
Prior to joining Midcounties, Jack Titchen was senior marketing lead at the good cause shopping site easyfundraising.org.uk.
He will be responsible for the digital strategy at Cruisingexcursions.com, which next year celebrates its tenth year of operation.
Titchen will be part of the senior management team, reporting to managing director Damien Mooney.
Cruisingexcursions.com said Titchen will be charged with spearheading digital innovation for the organisation, growing the digital team, and working closely with recently appointed trade sales manager, Kirsty Bachelor, in evolving trade sales automation.
Mooney said: "We are delighted that Jack has joined our team at a time of considerable company growth.
"Jack will be driving creative multichannel marketing strategies across, but not limited to SEO, PPC, CRM and social media, and optimising our customer experience and engagement."
Titchen added: I'm thrilled to join Cruising Excursions at such an exciting time for the business.
"Whilst we've experienced a great deal of success to date, the potential for growth of the business in the UK and internationally is huge, and I look forward to delivering a digital strategy to support our incredible ambition. It's an exciting challenge and a great time to be joining the team."