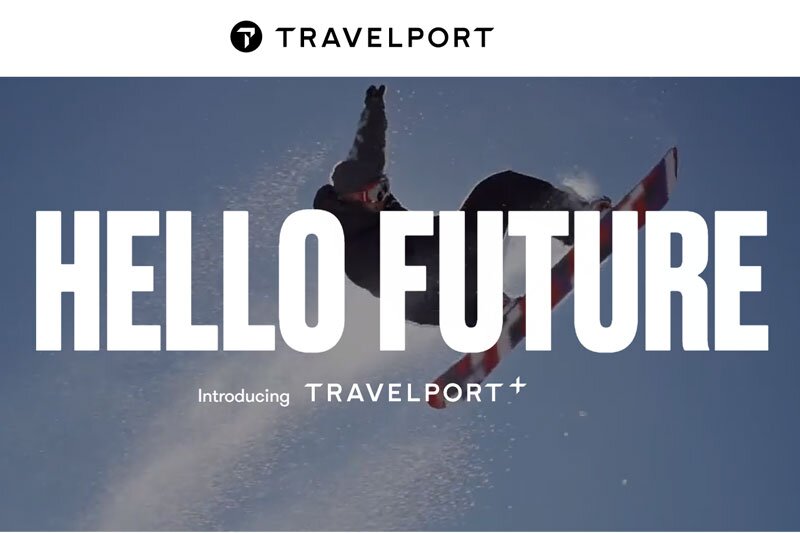 Two US TMC's join migration to Travelport+ next-gen agency platform
Christopherson Business Travel and Fox World Travel make the switch
US-based travel management firms Christopherson Business Travel and Fox World Travel have reached an agreement to upgrade to next-gen travel agent platform Travelport+.
The platform, launched last year, enables agencies to connect with travel suppliers through one agent desktop, one set of APIs, and one distribution channel.
Travelport said it now has more than 80% of its customers on the upgraded Travelport+ platform.
The GDS said it "simplifies access to multi-source content and generates more value for agents and travellers with advanced retailing capabilities, sophisticated point of sale solutions and tools for enhanced value generation".
Jason Toothman, Travelport chief commercial officer – agency, said: "The move to Travelport+ will provide both CBT and Fox World Travel with direct access to aggregated airline content from multiple sources, including NDC standard content, as well as ATPCO and LCC content – making it easier to access the offers and ancillaries they need for their travellers.
"We've worked closely with both of these independently-owned agencies for decades, and I'm confident that both companies' move to Travelport+ will increase value for their travellers through a wider range of choice and enhanced retailing tools such as exchanges, cancellation and ancillary services that are required for processing NDC bookings."
Christopherson Business Travel is based in Salt Lake City, delivers integrated corporate travel management solutions to more than 1,000 clients throughout the US.
It is the largest national travel affiliate of BCD Travel, providing bespoke digital travel management solutions for companies such as Restoration Hardware, Crocs, and Traeger Grills.
Mike Cameron, chief executive, said: "Travelport has remained a trusted technology partner for Christopherson Business Travel for over 25 years and has enabled us to optimize our distribution strategy through agile and reliable solutions.
"Our upgrade to Travelport+ will enable our agents to work from one next-generation platform which will simplify the booking process, and ensure we continue to deliver dynamic and personalized travel offers in a simple and frictionless way."
Wisconsin-based Fox World Travel specialises in both business and leisure travel, working with top national brands in hotel, tour operations, airlines, and meeting and incentive travel worldwide.
It has been recognized five times as an inc. 5000 fastest-growing company and offers products from ready-made to fully customisable.
Sam Hilgendorf, chief information officer, said: "It was an easy decision to upgrade to Travelport+, as it promises more content, better automation, and additional self-service tools to our travellers.
"The vision and strategy of Travelport+ aligns with our mission to provide travellers with the best possible travel experience. The modern exchange capabilities and NDC content will ensure our travellers always have access to the latest products and offerings, today and into the future."