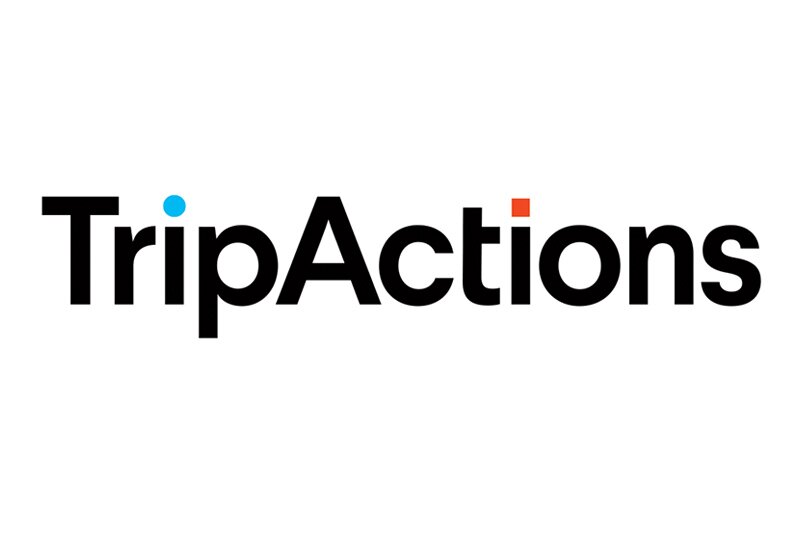 TripActions takes investment in Europe to $400m with Comtravo acquisition
Berlin-based TMC specialises in German language markets and Scandinavia
TripActions has increased its investment in the European market with the acquisition of German language market specialist TMC Comtravo.
The travel, corporate card and expense management firm says the latest deal takes investment in the UK and Europe to $400 million in less than a year.
Comtravo, which specialises in the DACH (Germany, Austria, Switzerland) and Scandinavian markets, was bought for an undisclosed sum.
The Berlin-based TMC was founded in 2015 by Riegel and Jannik Wässa and backed by investors including Microsoft Venture Fund and Deutsche Bank.
TripActions says Comtravo brings "a wealth of regional expertise and inventory, including domestic rail, low-cost carriers, and ancillary air travel supply that will further the group's dominance in the region".
The firm added that invoicing and VAT technology will offer additional cost and time-saving to TripActions' solution. In  addition, there will be doubling the number of local agents available to assist travellers in Europe.
Following the acquisition TripActions will support more than 7,500 customers and manage nearly $6 billion in total travel budget across more than 94 countries, half of which now emanates in Europe and the UK.
TripActions Group has been growing rapidly in new geographies and now has offices in London, Amsterdam, Paris, Dublin, Berlin, Frankfurt, Munich, Tel Aviv, and Lisbon.
Co-founder and chief executive Ariel Cohen, said: "TripActions is on the fast track to dominating travel and expense on a global scale.
"We've invested heavily across Europe over the past year and Comtravo is the perfect addition to build out our regional offering as the only truly global all-in-one travel, corporate card, and expense management solution."
Michael Riegel, chief executive of Comtravo, said: "When we looked across the industry, it became clear that the TripActions Group is the best positioned to take the European market.
"With our strong customer and supplier relations, Comtravo will focus on ensuring that the combined group has the best product offering in the region. We are thrilled to become a part of TripActions' success story in the EU and beyond."