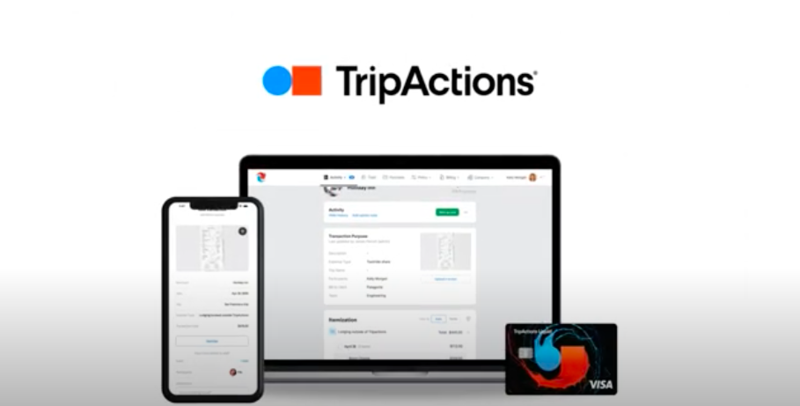 TripActions Liquid launches first auto-itemiser for expense claims
The tech uses Artificial Intelligence, foreign language translation and fuzzy matching
TripActions has launched what it claims to be the first expense technology that automatically splits transactions and attributes each line item to a specific expense policy.
Auto-itemisation from TripActions Liquid uses Artificial Intelligence, foreign language translation and fuzzy matching, to instantly categorise items.
These are then assigned to company policy with what the firms claims is more than 90% accuracy, regardless of currency or language.
Single transactions are often made of multiple parts or line items that should be reported independently for accounting and tax purposes.
Users of TripActions Liquid can now simply uploads a receipt for automatic itemisation.
The firm said machine learning ensures that accuracy will increase over time to save both employees and finance teams hours of reporting and reconciliation.
Michael Sindicich, general manager and head of TripActions Liquid, said: "Traditionally, finance teams manually checked every single receipt that's been uploaded into their expense management system.
"This leads to countless follow-ups with the cardholder for additional context, creating a time-consuming and frustrating experience for everyone involved.
"The amount of busywork that auto-itemisation reduces for finance teams and users is absolutely game-changing."
Auto-itemisation will help finance teams increase efficiency as travel returns and hotel stays increase, said TripActions.
Crystal Ryu, Patreon's senior director of financial operations, said: "We needed a consistent, global tool that could provide real-time global visibility and financial accuracy.
"TripActions is simply further ahead with encompassing everything in one global solution.
The biggest issue with other corporate cards we heavily scoped is that we ran into hard limitations with international scalability. TripActions Liquid can already do all of that."