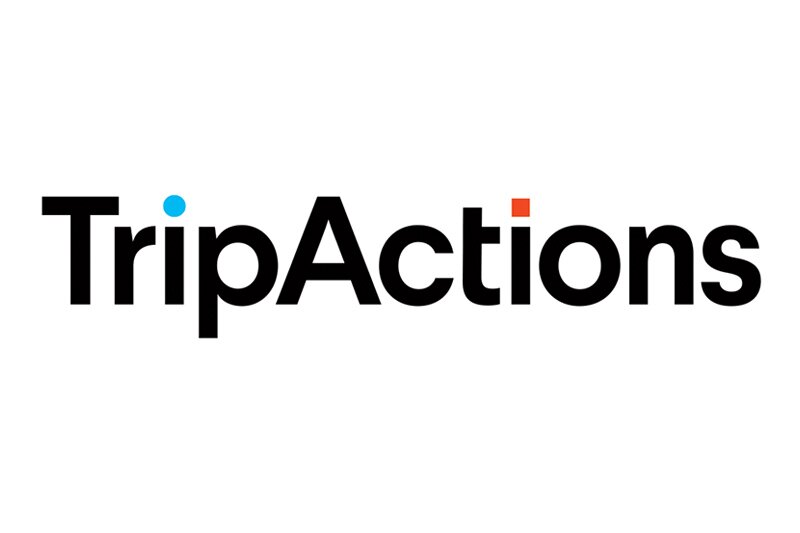 TripActions' launches platform to spur employee culture and collaboration
Team Travel allows firms to manage in-person events as hybrid workforces become more dispersed
Corporate travel platform TripActions has launched an self-serve events platform for businesses to manage bringing dispersed team members together.
TripActions Team Travel aims to help firms enhance collaboration and culture while giving them control over finances and safety for staff travelling to attend in-person events.
The move comes as companies respond to the COVID-19 pandemic by instigating hybrid models of working offering employees more flexibility.
A recent TripActions survey showed 76% of respondents agree that employees in their company are missing in-person interaction with their teams.
And it found 49% are expecting their remote global teams to travel more in the future to foster in-person collaboration.
TripActions Team Travel will "help companies bring teams together to strengthen company culture while keeping the benefits of distributed teams," the firm said.
Sammit Khandeparker, global travel manager at client Springer Nature, said: "Team Travel is a game-changer; it will revolutionise the way we manage our small meetings and events.
"The ability to seamlessly create an event online and then monitor and plan the event through a comprehensive dashboard from start to finish will drive so many efficiencies in our business."
The TripActions platform will help event organisers to keep travellers safe and guide them through health procedures and changing country restrictions, while also ensuring compliance with company policy and considering the environmental impact of their travel.
TripActions Team Travel offers customers a booking platform that takes these factors into account so users can make the best decisions for their team.
Nina Herold, TripActions chief product officer, said: "Our goal for TripActions Team Travel is to give event organisers a thoughtful self-serve solution that will help foster success in this new environment, with a tool that allows users to create and manage team events with just a few clicks.
"At the same time, we wanted to be able to provide travel managers and finance teams with the financial, sustainability, and safety visibility they need.
"With TripActions, organisations are able to make more informed business decisions while strengthening internal collaboration."
The Team Travel platform supports a number of functions, including event creation, estimated event travel budgets, smart hand-off for room blocks, a guided self-serve experience, and guest invites.
Emmett Bamba, corporate travel manager at TripActions customer Twitch, said:  "It's great that TripActions is being so proactive.
"The company understands that a lot of companies are going to have these offsite meetings with more people working remotely. I'm glad that TripActions thought of this before everyone goes back to work."