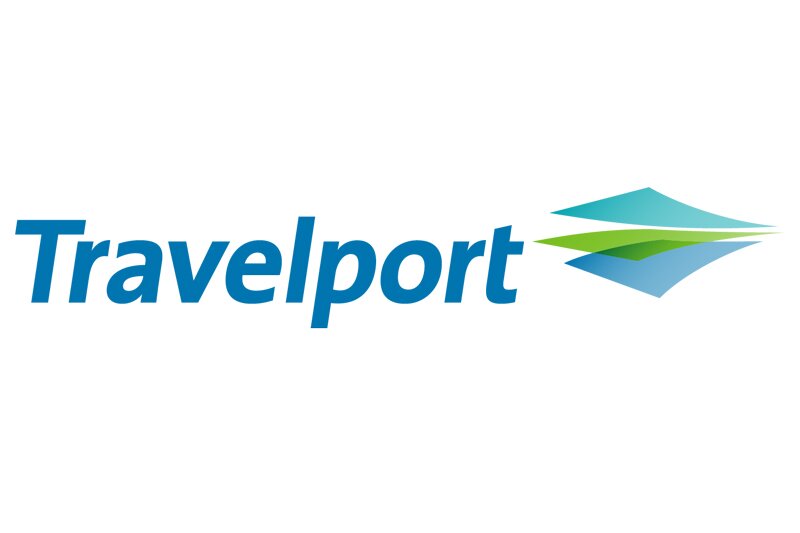 Travelport sells corporate travel specialist Locomote back to its founders
Details of the deal struck with Ross and David Fastuca were undisclosed
Travelport has sold corporate travel management firm Locomote back to its founders. Financial details of the deal were not disclosed.
The travel technology company and the UK's leading GDS bought a 55% share in Locomote in 2014, the year after it was launched, and became the full owner in 2017.
The Melbourne-based firm, which simplifies booking and approval processes for traveller and in doing so saves time and money, was valued at up to $100 million at the time.
Founders Ross and David Fastuca, who are cousins, left the company in 2018 to focus on investing in and advising technology-based businesses and to work on philanthropic ventures.
Ross Fastuca, said: "We're excited to be back. There's certainly a lot of businesses looking at evolving their current travel programs.
"Now more than ever, we see a need for travel programs to be underpinned by a technology platform that can adapt quickly, provide simple experiences in difficult scenarios and one that's quickly and easily customisable.
"We've always seen Locomote as an enabler for businesses and their travelers, allowing them to navigate the current and new landscape going forward. We believe Locomote is perfectly placed to provide a lot of value in this environment.
"We built the Locomote platform from the ground up to connect, simplify and streamline the complexities of travel workflows for travelers, managers, travel agencies, travel consultants and others, whether booking online or offline.
"It's exciting to jump back into Locomote. We're looking forward to the challenge ahead."
As part of the sale agreement, Travelport will provide technology and helpdesk services to the business to the end of the year.
Travelport said it will remain a reseller of Locomote and all current customer agreements with it or Locomote are unaffected by this sale.
Nick Dagg, chief commercial officer, agency, at Travelport, said: "Locomote is a great product with many industry leading features.
"We felt the solution would benefit from dedicated owners who will take the product forward and invest further in its development.
"Locomote will continue to be available to Travelport's customers as part of a comprehensive package of solutions we offer through our leading travel commerce platform."