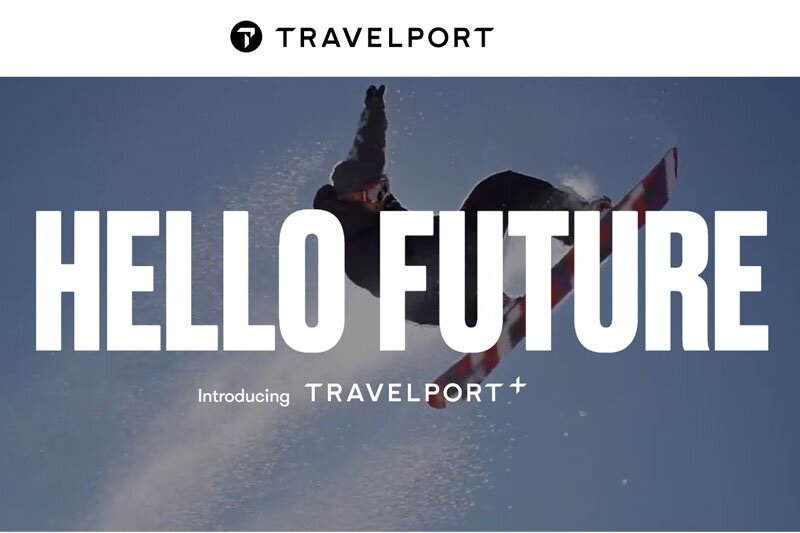 TAG signs up to be early adopter of Travelport+ next gen retail platform
Travel and event management firm has upgraded its US operations to the new technology
Travel and event management company TAG has upgraded to Travelport's recently launched next-generation travel retailing platform.
The move to use Travelport+ will provide TAG with latest travel content and merchandising capabilities and to accelerate innovation, Travelport said.
TAG (formerly known as The Appointment Group) is a high-end travel management company specialising in corporate, touring, events, private travel and film and media.
It has been a Travelport customer since 2015 and has signed up to be an early adopter of Travelport+.
The firm has upgraded its US operations to the Travelport+ platform, enabling global operations to benefit from both existing and latest capabilities of the new platform.
Gabrielle Carr, chief operating officer at TAG, said: "Upgrading to Travelport+ and having all of our agents on one extensive, next-generation platform is a welcome change for us at TAG.
"Our US operations have continuously grown and with so many potential disruptions to our business, it's reassuring that Travelport+ empowers all of our agents to continuously deliver personalized 'white glove' service to meet our travellers' unique needs.
"As we continue acquiring global talent, the simplicity of Travelport+ will be increasingly valuable for training, so that all our agents can quickly and easily manage a significant number of bookings, exchanges and itinerary changes at any point in time."
TAG's upgrade to Travelport+ gives its global agent team access to a wide range of travel content and better retailing and merchandising capabilities
Travelport said it will be able to "more tightly control its cost-to-serve while enhancing its value generation through a series of best-in-class performance and automation tools".
Jason Toothman, global head of agency sales at Travelport, said: "TAG has been an incredible partner to work with on this upgrade journey to Travelport+ and we're excited to highlight TAG's experience.
"We're so proud of the work we've accomplished with TAG to identify and improve pain points, enhance capabilities and ensure we're providing value in every possible way.
"We're looking forward to delivering more value to TAG and all of our customers as we support business growth by simplifying travel retail for all parts of our industry."