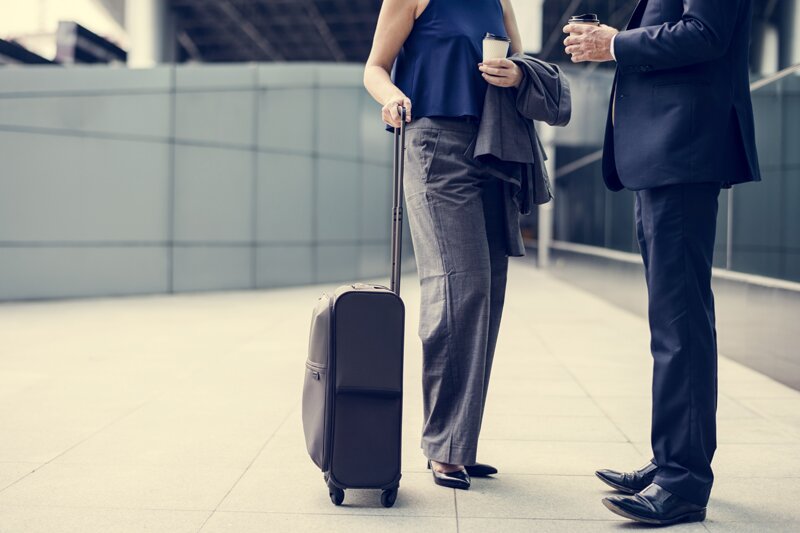 Start-up Taptrip recruits tennis pro Liam Broady as brand ambassador
'One tap app' enable business travellers to book travel and record expenses
Travel tech start-up Taptrip has signed up professional tennis player Liam Broady as the company's first brand ambassador to promote its new app.
Broady, who competed in this year's Wimbledon, travels ten months out of the year rounding over 76,000 business miles just over the last year. Taptrip feels that his touring schedule makes him a candidate fit to publicise TapTrip's 'one-tap' app.
The Taptrip technology is designed to enable business travellers to search and book travel and record expenses using one platform. Broady will be able to keep track of his travel plans, budgets and bookings throughout the year.
"Travelling the world is part of the job and is one of the reasons I love it. But keeping track of air tickets, expenses and hotel bookings is a hassle I don't need to worry about when I'm focused on competing. Taptrip makes my life so much easier," said Broady.
Neil Ruth, Taptrip's co-founder and chief commercial officer, said: "Like many professional sportspeople, Liam is often on the move and can quickly rack up thousands of miles, so we really do make the perfect doubles partnership.
"There is huge potential for professionals in the world of Tennis to benefit from Taptrip. Take this year's Wimbledon for example, during which over 145000 miles would have been clocked up en route to the All England Club by the 64 seeded Wimbledon players alone.
"When you consider there were over 1000 competitors, that's a lot of business travel!"
Broady, 25-year-old from Stockport, regularly competes around the world at competitions including the Australian and US Opens, the ATP Challenger Tour and the Davis Cup.
Alongside Ruth, Taptrip was also co-founded by Thomas Young and Jack Timblin in 2018. The company has partnered with Skyscanner, Uber, Booking.com and Omio to centralise into one platform.