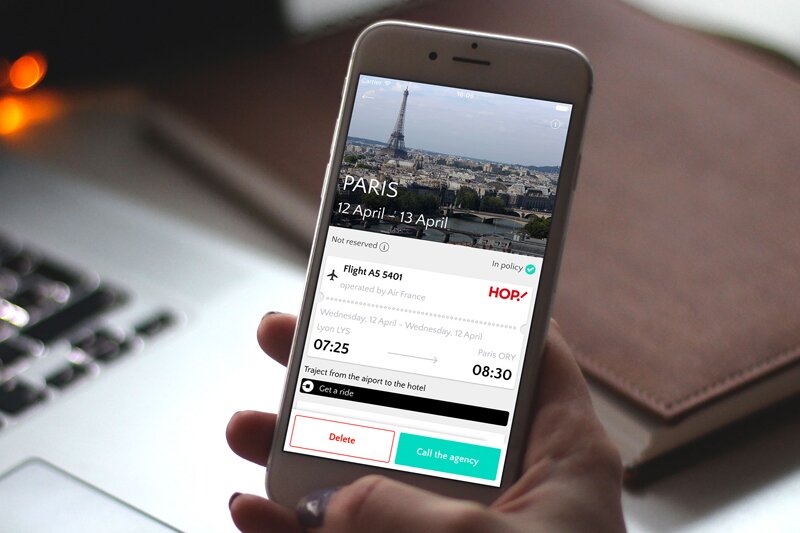 Expedia's Traveldoo to partner Element Travel Technology
Traveldoo will allow Element to sell its technology
Travel expense company Traveldoo will partner with Element Travel Technology allowing it to offer the recently launched announced Expense Express technology to its clients.
---
More: AroundVector agrees TMC tech reseller deal with Element Travel Technology
Expedia's Traveldoo to launch business travel analytics module
Expedia-owned corporate travel tech arm Traveldoo joins GTMC
---
Traveldoo, an Expedia Group company, has offered an expense management tool alongside its online booking software since 2011, but says it realised that the needs of businesses have evolved since then.
The firm said B2B purchasing behaviours are becoming less complex, resembling B2C purchasing behaviours more closely.
Aiming to meet the demands of these new purchasing trends, Travel has launched Traveldoo Expense Express, an updated expense management solution for companies working through TMCs.
Gavin Smith, director at Element, said: "An intuitive Expense solution designed to be easy to implement and use, is key for TMCs looking to help their clients move to expense technology."
"Combined with the support from element, our partnership with Traveldoo is 100% focused on helping TMC run better business with technology"
Sam Cande, UK country manager at Traveldoo, said: "We are really pleased to be working with Element, with their experience in technology it allows us to extend our services to companies that may not have the team or set up that is required."
"With Element, they can really offer both a support and service to the SME whilst providing them with everything that Traveldoo does with some of its clients."