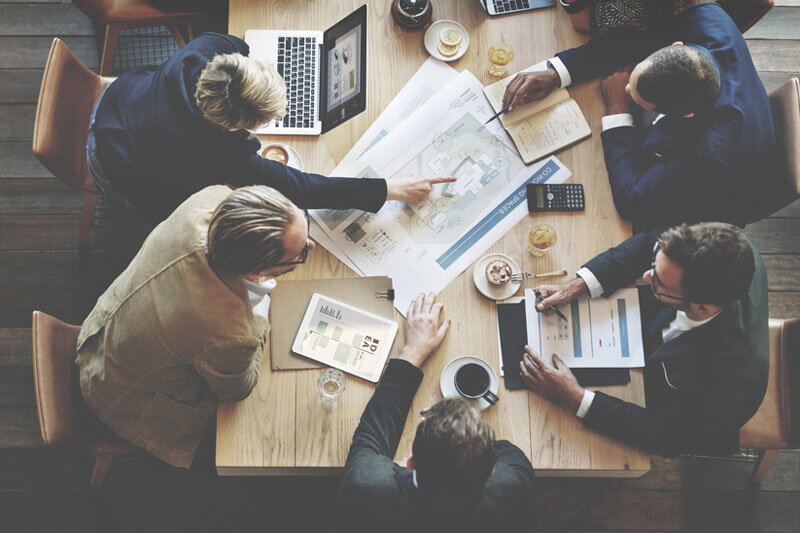 Event planners value face-to-face meetings over video and conference calls
Accor study finds physical meetings help build stronger relationships
The majority (91%) of professional event planners value direct contact more than video or conference calls, according to new research.
Almost three quarters (73%) believe initial 'kick-off' meetings held face-to-face are invaluable, as they cement team bonds and client relationships, the study by Accor found.
The most commonly cited reasons why face-to-face meetings are preferred are that they help build stronger relationships (71%) and that they allow participants to read the mood of a room and respond appropriately (49%).
Face-to-face meetings are also praised for their productivity gains, with 44% of respondents saying they lead to a decrease in the time spent making decisions.
Event planners are also becoming increasingly environmentally conscious, with two-thirds (66%) ranking a venue that minimises food waste as most important.
Venues that enforce a no printing policy (28%) and use solar energy are also appealing to organisers.
The range of facilities or venues in a city (63%), connectivity (62%) and entertainment (22%) were cited as the most important factors when considering where to host an event.
Other factors include good transport links (69%), followed by the design of meeting rooms (46%) and break out areas (45%).
Venue and meeting room selection commences on average almost five months before an event takes place.
Planners also value hotel brand familiarity, with 68% stating that they would need to be aware of a brand or hotel to book a meeting.
Accor Northern Europe meetings, events and leisure director Dana Lewis said: "This research clearly shows that the value of face-to-face kick-off meetings has not been lost in an ever-transforming digital age.
"The benefits of being able to judge a person's body language and react in an appropriate manner mean that while technology can help our day to day lives in so many ways, it cannot replace face to face interactions."