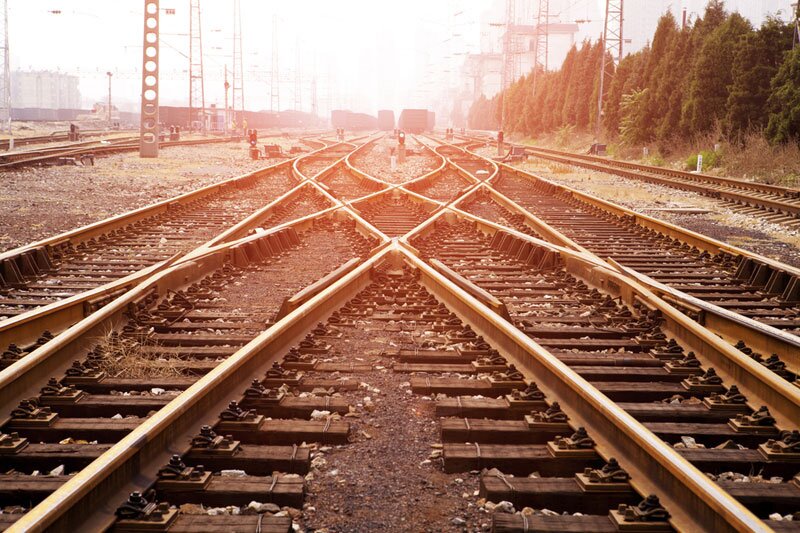 Egencia offers rail alternative to flights to encourage more sustainable travel
Expedia brand says its new Air-Rail Display will support eco-conscious travel planning
Expedia-owned travel management brand Egencia will promote rail options to help travellers choose the most sustainable and efficient form of travel.
The new Egencia Air-Rail Display has been developed to make it easy for clients to upsell rail over air.
Egencia says this will help the business travel industry to significantly reduce the impact of carbon emissions produced by air travel.
Sergio?Fierens, Vice president, technology at Egencia, said: "As corporate travel returns, it's important that we support businesses and travellers to make more eco-conscious decisions.
"Egencia's step to create a sustainability-focused tool providing a single solution to see alternative journeys that produce less carbon at no extra time or cost, helps support corporate sustainability targets and gives travellers the confidence they need to make the best travel choice for them."
With climate change being a key priority for governments, businesses and travellers, Air-Rail Display highlights when a rail alternative is available for the same flight route.
Egencia said providing a train option "enables travellers and travel arrangers to create greener and more efficient journeys without extra time or cost".
"This will help organisations to reduce their carbon emissions, achieve their CO2 budget targets, and save time where it is faster to travel by rail than air," the firm added.