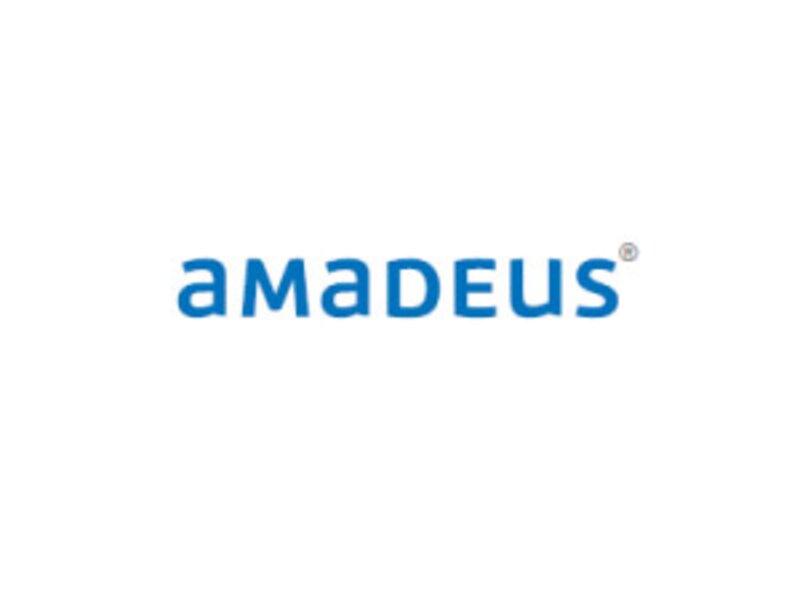 Amadeus and AXA Partners team up to provide tailored business travel insurance
Bespoke pay-per-use model being made available to cytric Travel and Expense service in Europe initially
Amadeus and insurance provider AXA Partners have agreed a new partnership which they say will make travel safer.
Companies and business travellers using Amadeus' cytric Travel and Expense service can subscribe and benefit AXA's medical and assistance cover.
The project will initially be deployed across Europe.
The partners will offer tailored and global healthcare and business travel to cover the customer journey from start to finish.
The corporation will pay AXA Partners for the insurance and medical assistance services only when its employee actually travels.
Samia Baliad, head of insurance pricing and sales, corporate travel at AXA Partners said:
"Ensuring employee safety and security is rapidly becoming a priority in every corporate travel program.
"Duty of care and risk assessment are emerging as key components of travel policies. Companies are seeking reliable and actionable risk intelligence that they can share with employees and travellers on the road in real-time.
"Therefore, we are convinced that partnering with Amadeus will help companies and their business travelers stay safe."
Vasken Tokatlian, head of partnerships and alliances, corporations at Amadeus, added:
"With this partnership, we deliver on our commitment to help corporations ensure the safety and well-being of their employees while on business trips by providing them with medical insurance as part of a truly end-to-end solution for business travellers.
"Adding this to our offer is particularly relevant in the current climate so that both companies and their employees can feel confident, safe and protected when undertaking future business travel.
"We're excited to have partnered with a leading company like AXA Partners."
Under the partnership, AXA Partners will offer Amadeus cytric customers a pay-per-use commercial model based on their actual travel activity rather than a classic yearly fee.
Amadeus says this model is the first of its kind and is subject to a separate agreement directly with AXA Partners.
The GDS said it provides a "convenient, flexible, and cost-effective" way to pay for travel insurance, suited to corporate travel both in a COVID-19 world and once global travel picks up.
The firm said: "Companies are looking for integrated technology as part of their digital transformation.
"This has accelerated with the impact of COVID-19, as companies across industries look to control expenditure and bring about operational efficiency and flexibility to protect their business for the future.
"The combination of Amadeus and AXA Partners provides companies around the world the solution to deliver complete and safe journey to their employees, while saving on time and costs for the corporation."