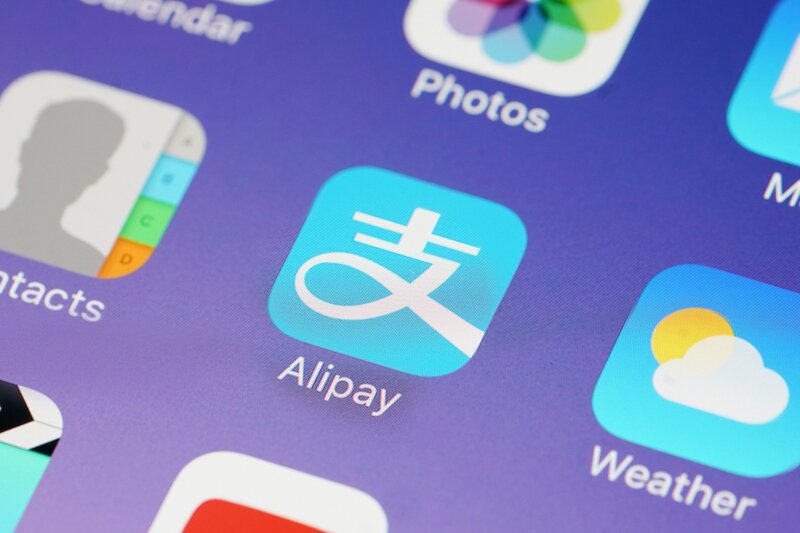 UK ground transportation start-up Splyt agrees deal with Alipay
Deal gives app's users access to transport partners in over 1,000 cities
UK ground transportation start-up Splyt Technologies has signed a partnership with Alipay, the Chinese payment app giant.
Through the partnership, Alipay users are now able to hail taxis from mobility-service providers without downloading a new app, when travelling overseas.
At launch, Alipay users in China can use mobility services from Splyt partners in the UK, United Arab Emirates and southeast Asia, with further coverage across the globe being added in summer 2019.
Splyt allows users to process all payments in their preferred currency. The company also offers 24/7 customer support and an in-app chat function is available when passengers need to communicate with drivers even if they don't speak the same language.
Kiki Wu, Alipay director of business development, said: "Consumers don't want 100 different apps – they want tools that make their lives easier.
"Partnering with Splyt gives us unparalleled access to a roster of transport providers across the world that will make getting around when travelling easier than ever before."
As the world's largest B2B mobility marketplace, Splyt will give Alipay users access to its network of transport partners in over 1,000 cities.
Philipp Mintchin, Splyt chief executive officer, commented: "Splyt is the world's leading mobility marketplace and roaming enabler.
"With the number of Chinese tourists growing every year, the strength of our platform will ease and support tourism in some of the fastest growing commercial corridors worldwide.
"As a London-based company, this is also a testament to the UK tech industry, and our ability to reach a global mobility market."