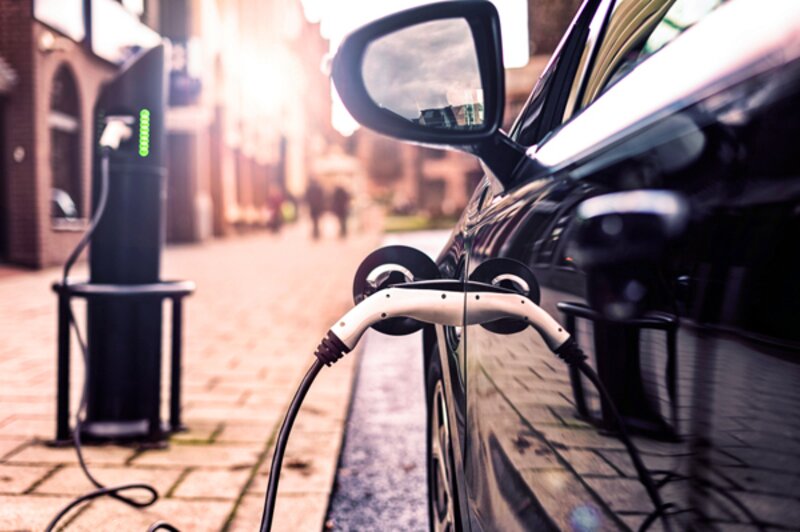 Skyscanner expands Greener Choice label to car hire results
Green leaf icon will encourage shoppers to choose eco-friendly option
Leading price comparison site Skyscanner is expanding its eco-friendly choices service for flights to cover car hire.
Greener Choices is a pioneering programme launched to label eco-friendly flight options for users of the site.
Now, travellers searching for car rental will now be able to compare electric and hybrid options at their chosen destinations.
Electric and hybrid car rental options will feature Skyscanner's green leaf icon in the search results and which can also be filtered to show only eco-friendly options.
Skyscanner said the expansion of the Greener Choice programme comes as new research reveals that nearly 40% of travellers globally are thinking about hiring an electric or hybrid vehicle for their next trip. In the US that figure is approaching a half.
The research revealed the top concerns for providers to address to encourage more travellers to select this type of transport, over traditional (petrol or diesel) alternatives are anxiety about charging point range and availability, in-destination infrastructure, and price.
Paul Cummins, head of car hire at Skyscanner, said: "Skyscanner has always helped travellers easily find the best prices and trip options to suit their travel needs, and now we've created an easy to use, hassle-free search feature for eco-conscious travellers looking to reduce their travel emissions and hire electric cars for their next trip.
"We expect to see demand for environmentally friendly car hire options grow as more car rental companies expand their electric, hybrid and fuel-efficient car ranges, coupled with improvements in the electric car hire infrastructure and availability of charging points."
Skyscanner's Greener Choices label was launched in 2008 to allow travellers to filter and search for flights that emit less CO2 compared to the average for their chosen route.
Data shows that on average 78% of travellers presented with a Greener Choice option in their flight search results selected it for their chosen route.