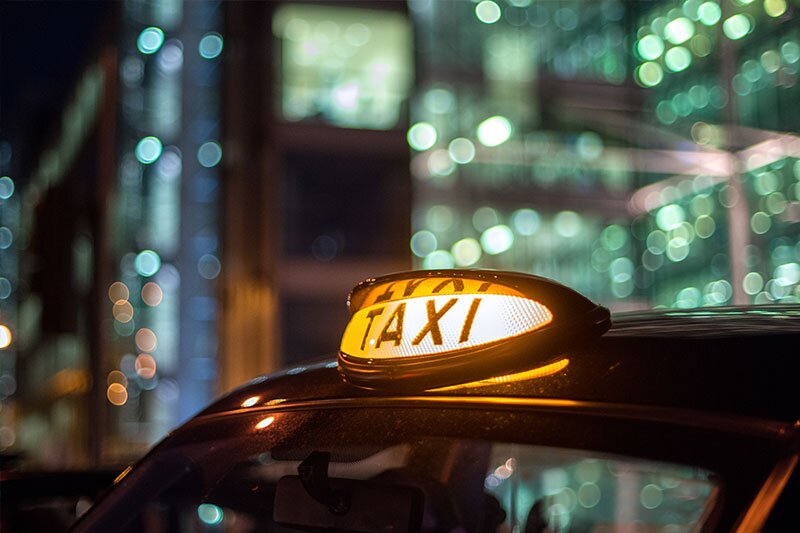 Mozio and iGo team up to provide business travellers with on-demand taxis
Platform operates across 90% of UK postcodes and includes more than 100,000 vehicles from over 500 operators
Taxi network iGo and business traveller platform Mozio are to work together to provide an on-demand service when booking local taxis.
Travel management companies using Mozio will be able to tap into the iGo network, which operates across 90% of UK postcodes and includes more than 100,000 vehicles from over 500 private hire and black cab operators.
TMC clients will not need to pre-book a ride, carry cash or keep receipts, they can just book through a simple passenger app and expense trips directly to their corporate account.
iGo's corporate accounts portal also allows travel managers to maintain control over spending and have greater oversight over transport suppliers within the iGo network.
Safa Alkateb, chief executive of Autocab, which developed the iGo network, said: "When travelling for business, you don't want to be worrying about having to navigate confusing local travel options, or face a long wait for a taxi to show up.
"This partnership ensures we can offer Mozio's customers the best experience while on the go, thanks to our consolidated network.
"Ground transport has traditionally been a fragmented, complicated area for travel managers to navigate, with many different solutions to choose from.
"We want to offer TMCs, corporates and travellers total peace of mind that they have easy access to taxi services, as and when required."
David Litwak, founder and chief executive of Mozio, added: "By integrating the iGo network with the Mozio platform we are removing some of the restrictions to business travel when it comes to booking ground transportation on-demand, while providing travel managers with the oversight they require.
"As the iGo network continues to grow, the value this service offers to travellers globally will grow too. We look forward to working with iGo to provide an increasing range of options and choices to business travellers."
Mozio is an aggregated platform for ground transportation and works with leading corporate travel brands including Amex GBT, Hertz, Despegar and Skyscanner.