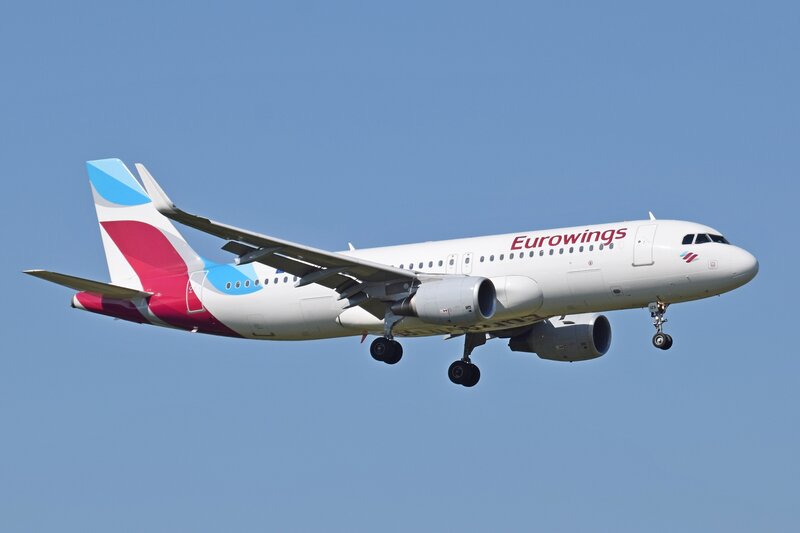 Eurowings to expand car rental offering with CarTrawler partnership
Exclusive deal with mobility tech specialist will see Sixt promoted as preferred partner
Ground transportation provider CarTrawler has signed an exclusive car rental partnership with Lufthansa Group airline and Germany's leading holiday carrier Eurowings.
The strategic partnership will see Eurowings significantly expand the choice of car rental business offers it can provide to all of its customer segments.
Sixt has been chosen as the preferred supplier and will be advertised to passengers across Eurowings' multichannel platforms.
CarTrawler said the partnership "closely aligns with Eurowings innovative offering for price-sensitive and service-oriented customers providing choice, value and a best-in-class customer experience across more than 1,800 car rental suppliers globally".
Aileen McCormack, chief commercial officer at CarTrawler, said: "At CarTrawler, our purpose is driving successful partnerships.
"We have proven this within the Lufthansa Group through our existing partnerships by driving long-term sustainable ancillary revenue growth year after year and this is core to why Eurowings selected CarTrawler for their car rental platform.
"We are delighted to announce this exclusive agreement with Eurowings which will ensure that their car rental offering aligns with their innovative and customer experience focused proposition.
"Our travel technology is world class and launching a partnership of this scale as the world still recovers from the pandemic is a testament to the quality of that technology but also an acknowledgement of the value that we are already adding within the wider Lufthansa Group."
Irina Ens, unit lead digital marketing and sales at Eurowings Digital, added: "We are delighted to have found two strong and innovative partners in CarTrawler and Sixt, who have impressed us with their strong customer focus.
"Our passengers can choose from a variety of flexible offers and book at particularly attractive prices thanks to the best price guarantee.
"Through a seamless digital experience, we thus offer our passengers the perfect complement to their flight."
Regine Sixt, senior executive president international marketing at Sixt, said: "At Sixt, we understand and honour the value of strong partnerships, and both CarTrawler and Eurowings are a perfect fit for our company.
"For us, as well as for CarTrawler, technology is part of our DNA. And just like Eurowings, Sixt is a leading brand in the travel industry, with a customer-focused approach that offers great value for money.
"We are excited to be promoted as the preferred partner via Eurowings' platforms. Acting as a flagship for the company's rental car offering underlines our position as a leading international provider of mobility services."
Other CarTrawler airline and OTA partners include American Express, easyJet, Emirates, SWISS, KLM, Tui, and eDreams ODIGEO.