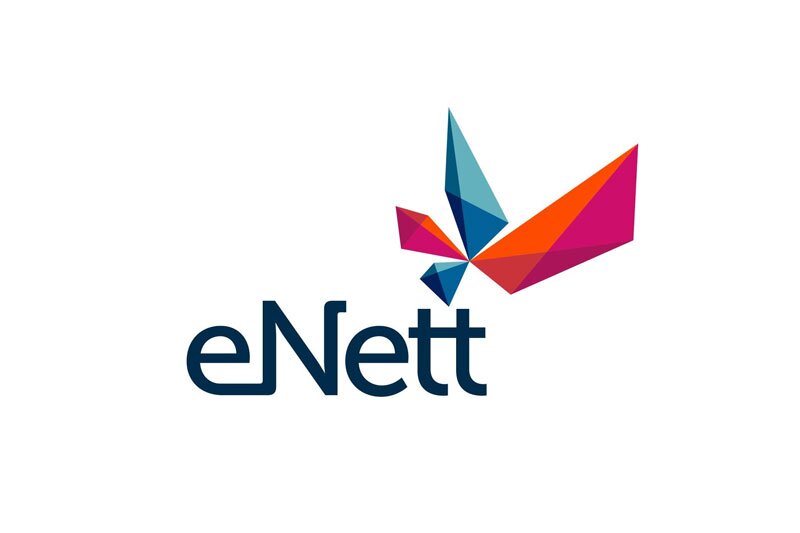 WEX and Travelport agree $577.5m deal for payments tech division eNett
Cut-price deal sees the settlement of court action brought by the GDS in the English courts
WEX has completed the acquisition of travel payments technology specialist eNett and parent company Opal from Travelport for $577.5 million.
The deal sees the ending of a court case instigated by Travelport after WEX threatened to walk away from the acquisition, which was originally announced in January.
At the time the value of the acquisition was announced as $1.7 billion, so the new agreement represents a substantial reduction in the value of eNett.
A statement about the deal said: "WEX and former shareholders of eNett and Optal have agreed to a full and final settlement of the litigation pending in the English courts relating to the previously announced purchase agreement."
Wex said although COVID-19 means its ability forecast is limited it expects the impact of the acquisition on adjusted net income to be "immaterial in 2021".
Anthony Hynes former eNett managing director and chief executive will take on the role of president of WEX's new travel division.
Jay Dearborn will continue as president of corporate payments, responsible for WEX's B2B payments products for financial institutions, technology companies and corporate customers.