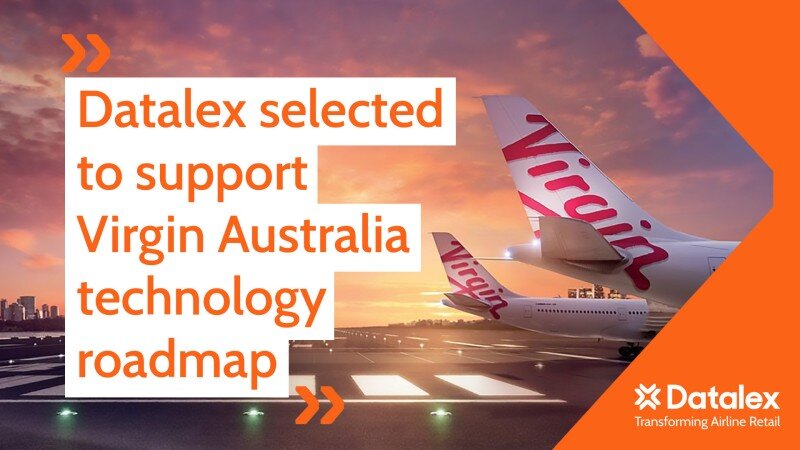 Virgin Australia announces e-commerce tech partnership with Datalex
Carrier going through 'significant transformation' to improve guest experience and reduce costs
Virgin Australia has signed a deal to use e-commerce technology developed by Dublin-based Datalex.
The carrier will integrate all four of Datalex's key products including Datalex Direct, Datalex NDC, Datalex Merchandiser and Datalex Dynamic alongside the tech firm's Digital Configurator.
Virgin Australia said the partnership with Datalex will help it to reduce costs while improving the guest experience.
David Emerson, chief commercial officer, said: "At Virgin Australia, we intend to maintain our position as Australia's most loved airline.
"We are undergoing significant transformation to both improve our guest experience and reduce costs.
"Technology investment is an important part of this, and our partnership with Datalex will help us achieve both of these objectives and position us well for the future."
Virgin Australia has prioritised upgrades to internal and external digital interfaces and to commercial tools and platforms as part of its digital transformation.
Datalex's applications will integrate with existing inventory and distribution platforms to distribute new products and content across the Virgin Australia's key sales channels.
Sean Corkery, chief executive of Datalex said: "We are delighted to welcome Virgin Australia as a valued customer and to announce this partnership, which recognises Datalex's superior digital retailing capabilities for airlines.
"We are confident of the strong cultural and technical fit between both parties."