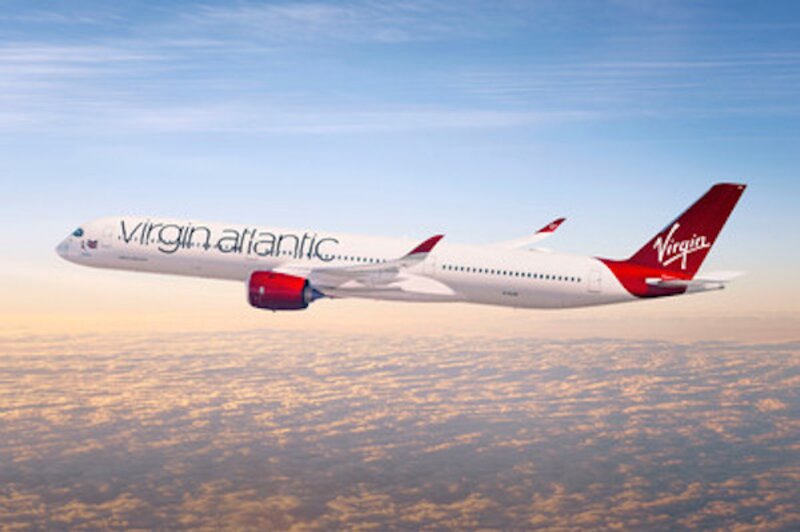 Virgin Atlantic renews long-term global distribution agreement with Sabre
The expanded agreement will enable Sabre-connected agencies to have a richer access to Virgin Atlantic's products and offers
Sabre Corporation and Virgin Atlantic are to continue their long-standing relationship with the renewal of their global distribution agreement.
Under the expanded agreement, Sabre will now offer enhanced Virgin Atlantic content through its GDS marketplace, as well as the future ability to retail NDC offers. This will enable hundreds of thousands of Sabre-connected agencies to have even richer access to Virgin Atlantic's broad range of products and offers.
"Sabre is a trusted, long-term partner and we look forward to further enhancing our collaboration, to help us elevate our global distribution strategy and support the ever-evolving needs of our airline and our customers." said Juha Jarvinen, chief commercial officer, Virgin Atlantic.

"Enhancing our ability to retail effectively to our customers is a key focus at Virgin Atlantic, and through Sabre's advanced technology [...] we can optimise our approach to product distribution and improve our customers' booking experience."
"We are delighted to continue our long-standing relationship with Virgin Atlantic," said Jean-Vincent Teuler, VP of airline sales, EMEA, Sabre Travel Solutions.
"Our renewed agreement is testament to the commitment of both Virgin Atlantic and Sabre to providing rich content through our global distribution network, and highlights Sabre's commitment to meeting the unique needs of our airline customers and our travel buyer partners."