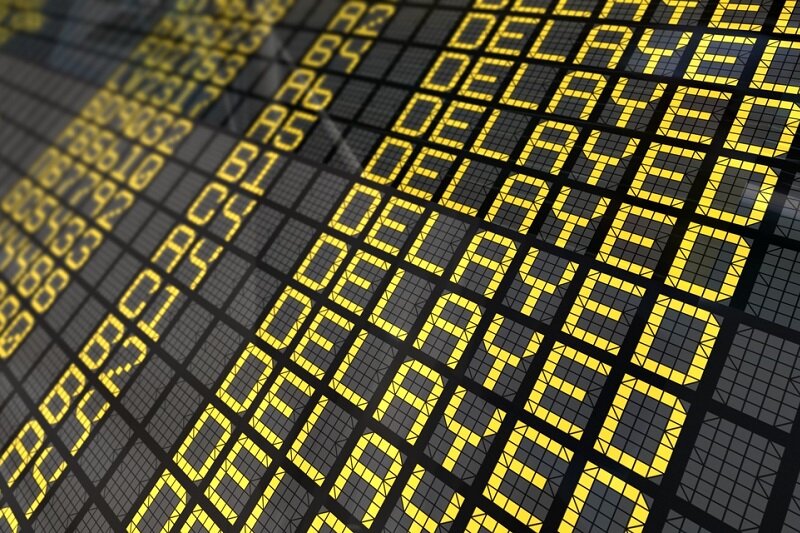 US flights 'computer glitch' was caused by a contractor unintentionally deleting files
Last week's chaos linked to Notice to Air Missions pilot warning system, the FAA has revealed
A computer glitch which resulted in flight chaos across the US last week has been pinpointed.
The Federal Aviation Administration (FAA) revealed that a contractor "unintentionally deleted files" on the Notice to Air Missions (Notam) system.
The technology alerts pilots to potential hazards on flight routes. They are required to check it before take off.
The FAA said a preliminary review of the outage "determined that contract personnel unintentionally deleted files while working to correct synchronization between the live primary database and a backup database.
"The agency has so far found no evidence of a cyber-attack or malicious intent. The FAA continues to investigate the circumstances surrounding the outage."
The regulator added: "The FAA made the necessary repairs to the system and has taken steps to make the Notam system more resilient.
"The agency is acting quickly to adopt any other lessons learned in our efforts to ensure the continuing robustness of the nation's air traffic control system."
The FAA had previously attributed the outage to a "damaged database file".