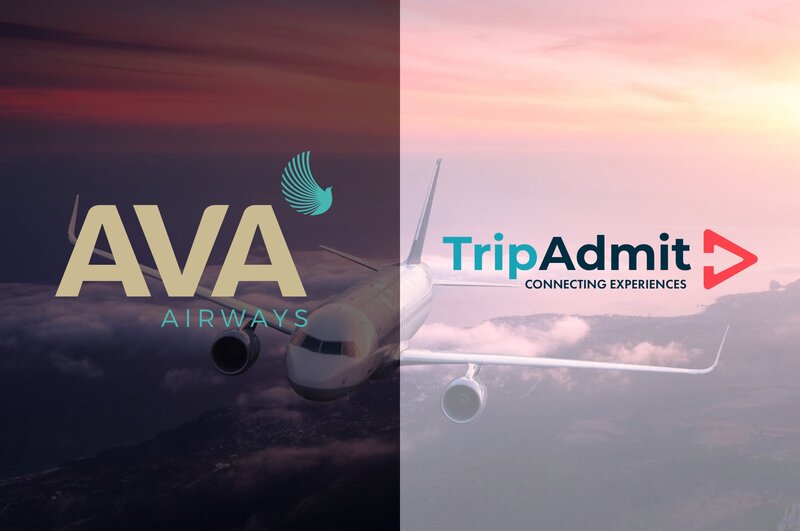 TripAdmit platform to provide personalised tours and activities for Ava Airways
Dominical Republic start-up carrier will operate its inaugural service later this year
Airline start-up Ava Airways will work with tours and activities distribution platform TripAdmit to drive ancillary sales.
The carrier will operate its inaugural service from its hub base in the Dominican Republic later this year.
It will operate scheduled flights from Santo Domingo to the Caribbean, Latin America, North America and Africa.
The airline states its mission is to provide a "simple and uncomplicated experience with touch points tailored to every passenger", including a customer mobile app to manage their journey.
TripAdmit's booking software will provide Ava Airways customers with a range of experiences available in the destinations it serves.
Olivier Arrindell, chief executive of Ava Airways, said: "We will be offering a service that allows travellers to and from Latin America to connect with each other.
"Being able to offer tours and activities are a major part of our plans and we want the selection and booking process to be a seamless one.
"TripAdmit's booking solution includes AI technology for personalised segmentation so the platform is exactly what we need for our customers and fits perfectly with our mission this year.
"We are delighted to be joining the TripAdmit partnership programme. These are exciting times and we look forward to our inaugural flight this year."
Carl Cromie, director of travel partnerships at TripAdmit, said: "Ava Airways is in a unique position being able to ensure they get everything right in preparation for their launch.
"Tours and activities are a big part of the tourism industry in Latin America and the Caribbean and with TripAdmit Ava Airways will provide a seamless booking experience while exploring the ancillary revenue opportunities this will offer.
"I am excited to be working with Ava Airways and the team behind this new evolving carrier."