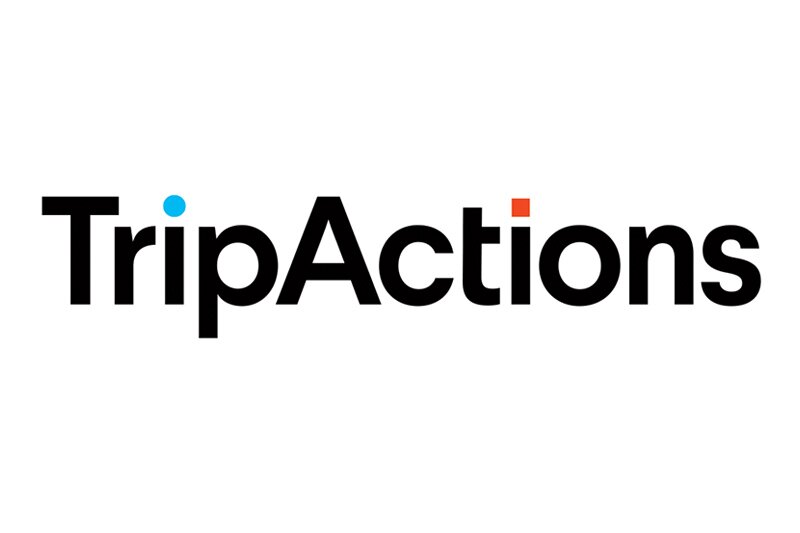 TripActions raises alarm over unused credits for cancelled flights
Many firms could be sitting on £400,000 worth of bookings as expiry dates loom
Travel management company TripActions estimates that firms in the UK could have more than £400,000 in unused flight bookings sitting on their books.
The firm as produced an analysis of the amount of bookings that have been deferred due to flight cancellations during the COVID-19 pandemic.
It says, with the average open ticket value of £454 a company that typically spends £5 million per year on airfares could be holding hundreds of thousands of pounds in credits.
However, many of these airfare credits are approaching their expiry date with 43% in the UK due to run out in 2021, while 53% have a 2022 expiry date.
TripActions has urged businesses to act fast to avoid unnecessary expenditure they can ill afford during the ongoing pandemic crisis.
The firm said: "An analysis of TripActions data shows that expiration dates are coming due and for some, that deadline is soon.
"Of the unused ticket credits in TripActions' database at the time of publication, 55% expire in 2021. Forty-five percent will expire in 2022.
"Of those unused ticket credits with an expiration date in 2021, 5% have already expired and 30% have been used, leaving 59% open with another 6% only partially used.
"And while the bulk of the credits with a 2021 expiration date won't expire until the end of the year (57%), 28% of unused ticket credits expire in Q1.
"TripActions' data show that the share of bookings made with unused ticket credits, a cohort that typically accounts for 1% to 2% of new bookings, has jumped 167% since April of 2020, when it was at 3%. Now, 8% of all new flight bookings are made with ticket credits."
TripActions has developed an automated process that identifies and automatically applies the unused value to new flight bookings.
The TMC said: "Most travellers and some travel managers aren't very familiar with the process of tracking and applying unused flight credits, a process that historically has been extremely manual, and that involves phone calls and direct management of itineraries.
"Additionally, there's the question of what happens to partial credits. Historically, when a trip is taken but only part of the trip is cancelled, this partial unused credit is typically lost."