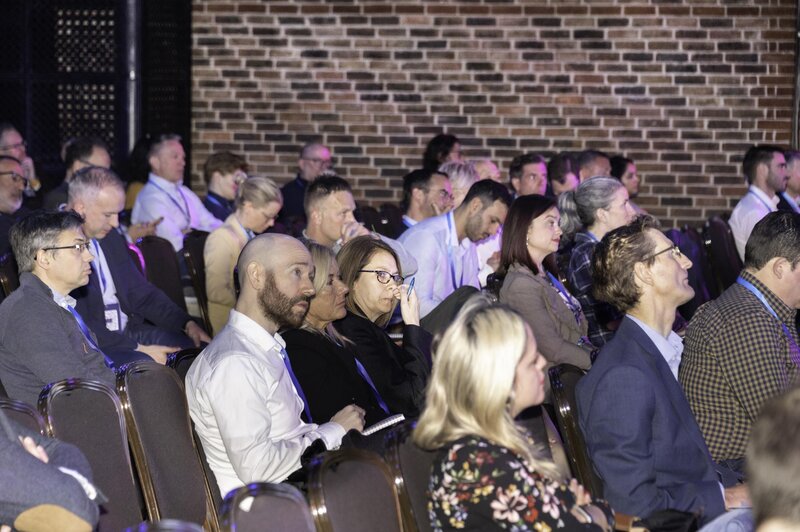 Travolution Summit 2022: Travel Republic comfortable with keeping Ryanair offsale
OTA's boss Antonio Felino tells delegates his focus is on customers and conversion
Travel Republic reiterated its policy to not selling certain airline suppliers following the COVID pandemic, including Europe's largest carrier Ryanair.
Speaking at this week's Travolution European Summit, Antonio Felino, the recently appointed managing director of the OTA said it had recently reviewed its stance.
He said, although there has been a sacrifice in terms of volume, it was more important that the brand has the confidence that it can look after its customers.
Ryanair has fought an acrimonious public battle with the OTA sector throughout COVID, accusing many of not refunding their customers to convince people to book direct.
However, agents say the blame lies with Ryanair for withholding money for bookings made through OTAs and the airline faces legal action by Travel Republic rival On The Beach.
Felino said Travel Republic had reviewed its position in the last few weeks with Emirates Group bosses at parent dnata Travel and it was comfortable with its position.
"We only exist because of our customers, and we've got to put them at the heart of what we do," Felino told delegates.
"We hear lots of stories about challenges with specific airlines…and learned really quickly you have suppliers that we can work with and trust, especially during the COVID period.
"Ultimately they are the guys that we want to continue to work with and deepen our relationship with.
"We've sacrificed volume, for sure, but ultimately we know the products that we sell, the people we are utilising and our supplies are utilising are going to look after our customers.
"We have to deliver upon the promises that we make to our customers who trust us with their money to book with us.
"Things can change over time, for sure, but ultimately we're comfortable with that position and understand the impact that has on our Atol licence etc."
Felino added: "for the founders the Travel Republic it was all about democratising travel and giving the breadth and scope rather than limited supply and going with a specific airline.
"We'd love to be able to offer that breadth of choice, but we need to do it in a manner that we're comfortable with, and we've got to look like after our customers because that's why we're here."
Felino said his primary focus since relocating to the UK to take on the Travel Republic role at the firm's London offices has been on addressing site performance.
One of the first changes was to move off an old mdot mobile site and to bring in more "ecommerce discipline" to the brand.
"Once I got under the hood, I saw there was a huge amount of opportunity to be focused upon in terms of site performance," he said.
"We were spending so much cash, with Google in particular, and not really making that payback…so it was just trying to put the building blocks in place and address some of the key areas in order to be able to make sure we're converting better and buying better traffic.
"The customer retention and customer service side has always been really sound with Travel Republic, but it was really the e-comm on-site performance that was a real challenge for us and that we needed to address quickly."
Travel Republic works with fellow Emirates Group retailing analytics and big data specialist BD4 (formerly bd4travel) to focus on conversion and personalisation.
Felino said: "We've got a huge amount of data and insight into our customers, and we're utilising BD4 across our site in order to make sure we can capitalise on that.
"That's one element of it. It's also about understanding what and who are our customers, what are they searching for and how can we utilise tech like BD4's to be able to put the right product in front of them."
He added: "The levels of spending were not sustainable, because we weren't getting further conversion, and there were some key pressure points in our journeys that we needed to fix.
"But you need to have all parts of the organisation completely aligned with that to make the most of the traffic coming in and be really obsessed with your conversion rate.
"So, a huge amount of change internally, and I think the most important part for us is fixing what's absolutely in our control and then you can push on to grow the business."