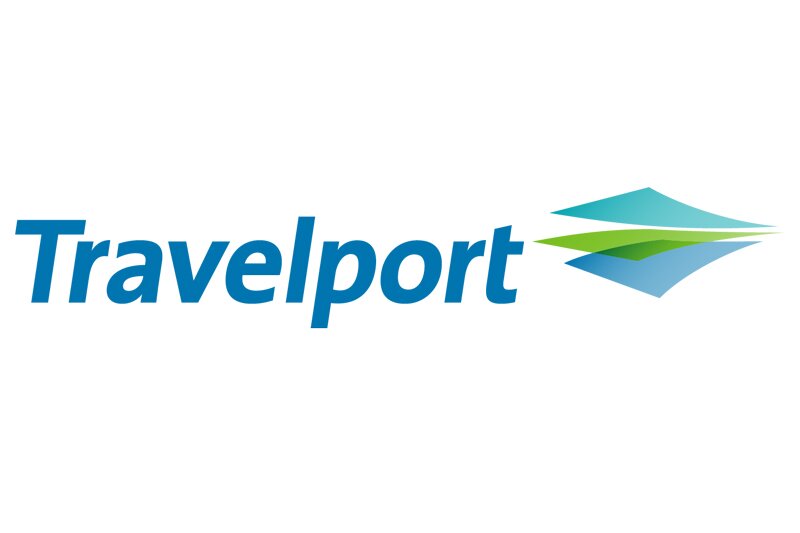 Travelport to be taken private in $4.4bn deal
Travelport is being taken over in a $4.4 billion deal by two specialist private equity funds.
The proposed buy-out is expected to be completed by next spring with Travelport's headquarters remaining at Langley in the UK.
The deal will see the travel distribution technology firm become a privately held company and Travelport common shares will no longer be listed on any public market
Affiliates of private equity businesses Siris Capital Group and Evergreen Coast Capital have agreed the all-cash acquisition.
In connection with the announcement of the transaction, Travelport updated its financial guidance for 2018 to project adjusted earnings [ebitda] of between $585 million and $605 million.
The company is also "taking steps to restructure and optimise the efficiency of its cost base".
Travelport chairman Doug Steenland, said: "This is a good outcome for Travelport's shareholders.
"Assisted by external advisers, the board concluded unanimously, after taking into account the ongoing development needs of the business, that entering into this agreement represents the best way to maximize value for shareholders.
"It also enables the company to continue its work to position itself for growth in the evolving global travel industry."
Company CEO Gordon Wilson (pictured) added: "Travelport welcomes this proposed transaction with Siris and Evergreen, who are specialist technology platform investors.
"Throughout the process, Siris and Evergreen have demonstrated their deep technology expertise together with a strong commitment to the success of our customers, employees and partners.
"We will continue to develop and invest in our platform to serve the changing needs of our customers in the travel industry."
He added: "It is very much business as usual at Travelport and we look forward to this new era in the company's development."
John Swainson, an executive partner of Siris, said: "We have been impressed with Travelport's industry leadership, global scale and reach, local expertise, world-class management team and commitment to delivering best-in-class solutions for global travel suppliers and agencies.
"Siris looks forward to building on this legacy and supporting Travelport as it invests in its platform and embarks on a new phase of innovation and industry leadership."
Frank Baker, co-founder of Siris Capital, added: "Travelport has an impressive track record of developing and bringing to market best-in-class distribution capabilities, technology services, innovative payment solutions and other value-add digital tools for the global travel industry.
"We have been impressed by the company's industry-leading GDS technology platform, which supports mission-critical transactions for both travel providers and agents.
"At the same time, Travelport is redefining the travel payments industry through eNett, a disruptive and fast-growing leader in secure, virtual travel payments.
"Siris looks forward to partnering with the company's management team and Evergreen in this next phase of Travelport's evolution and growth as a private company."
Jesse Cohn, partner at Evergreen parent Elliott Management Corporation, said: "Under Gordon's leadership, Travelport has built a leading travel technology platform and a leading B2B payments offering in eNett.
"We look forward to investing in the Travelport team and working with them and Siris to build upon and advance Travelport's strong track record of technology innovation in serving global travel suppliers and agencies."