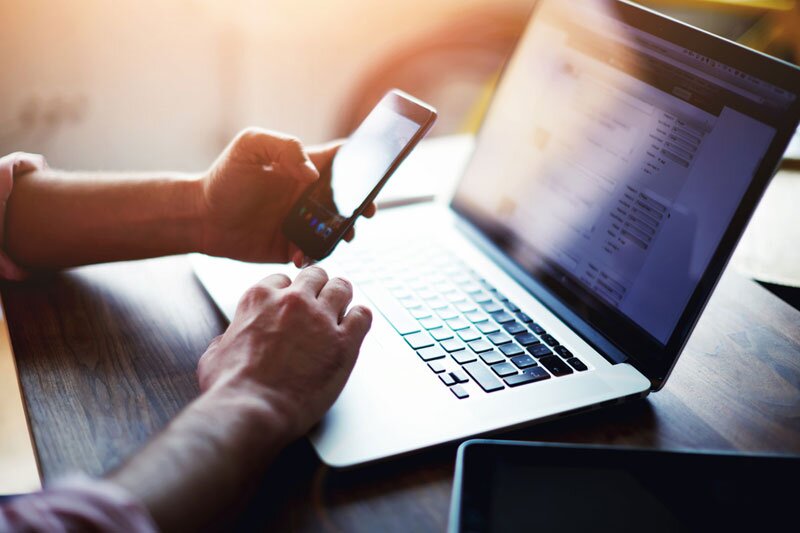 Travelport Live: Travel must meet consumers' digital expectations
Consumer expectations 'set by experiences from other industries'
Can travel benefit from emulating the way other sectors like online gaming, the car industry and general retailing are inventing new models and ways of engaging with consumers?
Opportunities to do just that we're set out by Jonathan Shmukler, head of experience centre at Andocs Global Marketing, who told Travelport Live delegates this week that digital is changing every single industry.
"Do not just look inside the travel industry. What happens when I do things like bank is what I expect from my travel company. This is what your consumers are like today. They do not differentiate. You have got to think about what does digital really mean."
Shmukler said the digital revolution is creating entirely new business sectors almost over night such as smartphone app-enabled scooter hire firms appearing that offer customers a new form of "micro-mobility" service.
And he said old business models are changing as technology drives the services which in turn drives the experiences firms provide.
"A digital mindset is crucial. It's never about the technology, it's about changing management who have to change their mindset. It's very agile, very rapid. If you do not have that mindset no amount of technology will help."
Shmukler said consumers expect embedded intelligence today as services like Siri and Google assistant move from being gimmicks to genuinely helpful tools. "Now intelligence is becoming embedded, it's becoming organic. I expect that as a customer. Intelligence is a must. You have to gather the data, analyse the data and push that in to everything you do."
Intelligence is driving automation in areas like household goods with robot vacuum cleaners and smart fridges and also in the automative sector where Tesla and Uber are pioneering driverless vehicles.
The car industry is also seeing new subscription models emerging with the likes of BMW trialling in Kansas in the US a flexible monthly membership scheme, much like a Netflix subscription, that allows customers to access a range of vehicles depending on their needs.
Cars themselves are having technology integrated like the new Mercedes A-class that has a digital dashboard that can be personalised and has Microsoft 360 embedded so drivers can dial into conference calls automatically or book a hotel on the way to a meeting.
In gaming the smash hit online shoot-em-up Fortnite has started to blend real life with its virtual world through partnerships with the likes of DJ Marshmello who held a virtual gig in the game watched by 10 million people. It is now a billion dollar business offering hyper-personalisation by selling virtual products to its players, said Shmukler who also highlighted next generation insurance firm Lemonade that is using automation to transform the customer experience in its sector.
Taking a cross-ecosystem approach and adapting to what consumers are doing in other sectors is vital, he added, and can lead to brands expanding into "adjacent products and services".
In the Philippines pre-paid mobile phone network provider Globe, which allows customers to create their own personalised service bundles and offers rewards for how many are sold, has created a clothing range using its internet IP network prefix number in the logo. Disney has done the same.
"What are your core service, what are your adjacent services? Are we nervous about moving outside our core?" said Shmukler.
He added: "Digital expectations are coming together. Ask yourself what you want to be. Are you a travel company or an experiences company? Are you a magic maker?
"Users want digital first that's simply always on. You may get occasional loyalty. Just accept it, that's not a bad thing. They want transparency, information. They don't care as long as the services are good.
"If you do not understand the hearts and minds of your customers no technology will work. The customer journey does not start when they arrive at your website or type a search query into their mobile.
"Digital is not just about technology. Services, devices, experiences, business models are changing and will continue to change. Your narrative about your digital brand is important. How do you make your consumers love you?"