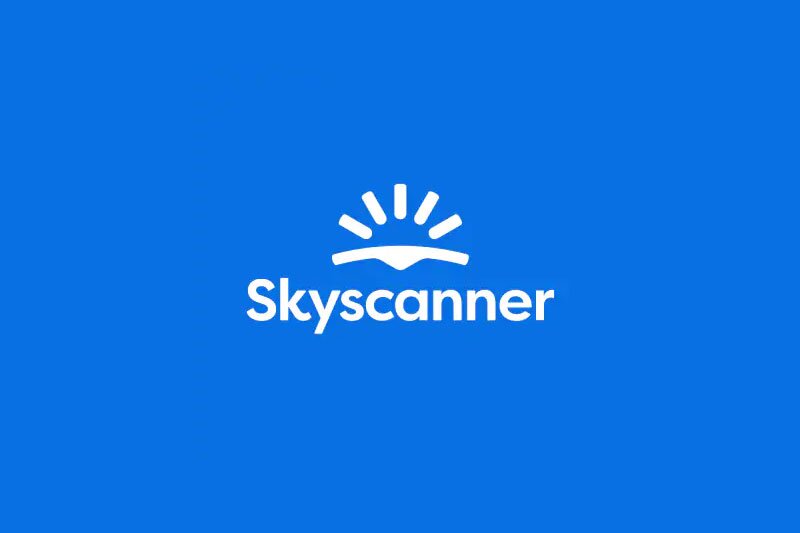 Travellers' focus on sustainability heightened by COVID-19, Skyscanner survey finds
Flight comparison site gauges British and American attitudes towards a greener aviation sector
Around a third of users of the fight search site Skyscanner says the COVID-19 pandemic has made sustainable travel more important to them.
The leading metasearch site conducted consumer research to mark today's Earth Day initiative.
It found 35% of British respondent and 32% of those surveyed in the US feel sustainability, as it relates to travel, is more important to them now than it was before the pandemic.
The survey, conducted to coincide with Earth Day, found UK consumers were more aware of sustainable innovations like green jet fuels than counterparts in the US.
And 44% of UK travellers and 38% in the US said they would be more likely to fly with an airline if it was using or investing in greener fuel options.
Here Skyscanner's sustainability product lead, Sam Edwards and sustainable travel experts from SkyNRG address some of the most frequently asked questions about sustainable aviation fuel:
Sustainable Aviation Fuel (SAF) significantly reduces the environmental impact offlying
Sustainable Aviation Fuel (SAF) is made from sustainable waste materials such as cooking oil and other non-palm waste oils from animals or plants, solid waste such as packaging and paper, and food scraps that would otherwise go to landfill.
In comparison to fossil jet fuels, it reduces the lifecycle of CO2 emissions in the air produced by flying by 65 – 90%. With technological advances and more research, experts say this figure could be even higher.
Sustainable Aviation Fuel is different to biofuel
Many people think SAF and biofuels are interchangeable, but they aren't always the same thing.
SAF can be made from bio-based materials, such as used cooking oil. But SAF can also be made from non-bio materials such as agricultural residues and even CO2 captured from the air.
Not all biofuels are automatically sustainable – they can sometimes be made from unsustainable feedstocks, such as unsustainably produced palm oil – that's why it's crucial the sustainability aspects  need to be considered when producing alternative jet fuels.
Sustainable Aviation Fuel makes traditional jet fuels greener now
SAF is also known as a 'drop-in fuel', which means that it is blended 50/50 with traditional fossil jet fuel.
Airplanes (and engines) currently in the air rely on liquid fuel, and many of these planes won't be replaced soon, so need an alternative liquid fuel like SAF if they are to become greener, quicker.
There is a lot of innovation in the industry including electric and hydrogen planes already being tested for short-haul flights, but sustainable aviation fuel can also solve the problem of long-haul flights emission.
There are tests underway to fly with 100% SAF fuel, but these may take some time to be certified.
It is safe for flying 
SAF is certified to the same standards as fossil jet fuels and has to meet the same quality and safety requirements. Over 250,000 commercial flights have already flown using a blend of SAF fuels.
Before a new 'blend' of SAF is used, it is intensively tested by aircraft engine manufacturers. Only after approval by the ASTM International can the new type of jet fuel be used in flying.
More than global 30 airlines are now trialling or already using a blend for commercial flights and many have signed commitments to invest in sustainable fuel.
Innovation and scaling are the key sustainable air travel becoming the norm
While SAF still makes up a small proportion of commercial flights, the transition has been identified as one of the key factors in reducing greenhouse gas emissions across the aviation industry and demand is growing.
The challenge SAF faces is the "green premium" – the price difference between fossil jet fuel and SAF. Innovation and the scaling up of production plants will be key to ensuring the use of SAF becomes more widespread and economical.