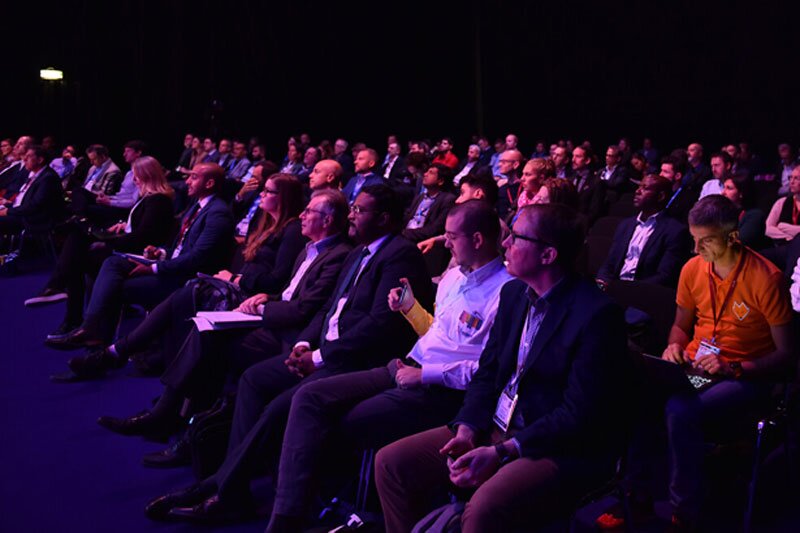 Travel Forward: Peakwork growth coming from airlines, Asia and online tailor making
Airlines becoming tour operators is biggest sector for growth
German travel software firm Peakwork is ploughing ahead with New Distribution Capability integrations as more airlines seek to bring tour operating capabilities inhouse.
Speaking to Travolution at the Travel Forward technology exhibition at World Travel Market last week, Peakwork chief executive, Jan Gerlach, gave an update on where it is seeing growth.
The firm is developing a cache solution for live airline API feeds to ensure its Player Hub distribution technology retains speed of response, its main advantage.
The firm has recently helped Malaysia Airlines launch a holidays division working with Tui Group, Europe's largest tour operator as its partner.
Gerlach said Tui is looking to expand its reach into new markets are working in partnerships like this and bringing its tour operating specialism to airlines.
"They source content from Malaysia Airlines and other hotel accommodation that Peakwork can combine in to create a package sold under the brand of Malaysia Airlines.
"Unlike the likes of easyJet and Jet2.com in the UK, airlines don't usually have tour operating capabilities in house.
"Using Peakwork, it's easy to set up in a new market, it's multi-currency and multi-country capable.
"We have brought together a network of supplier for accommodation and we can easily source for new markets.
"Also, Tui is used to us a technology partner from the German market. They are now expanding into several new markets with the Global Distribution Network they are setting up."
Following the announcement of a Chinese partnership with Zhouyou Technology, Gerlach said six airlines have been launched on the platform.
Airlines becoming tour operators is the biggest sector for growth for Peakwork in China as they look to yield manage by putting opaque fare in packages.
Peakwork, which recently launched in Taiwan, expects the Asian travel sector, which adds a market the size of Europe's every 10 years, to spearhead its growth.
Gerlach said powering metasearch to provide rapid responses will continue to be an important growth generator for Peakwork.
Hybrid models that combine cached with live API data are key, as it opening up the technology to service growing demand for multi-destination trips, he added.
"The classic German and UK business model is one week in Spain but we offer dynamic solutions for multi-stop trips, which is something that's relatively new.
"There are a lot of companies here [at WTM] offering service like this. Tailor made online is an interesting segment.
"Most start-ups in this area are purely on APIs and that usually makes solutions a bit slower. If we can integrate our caching solution in to multi-stop trips both sides benefit.
"That's the most important thing we are developing our technology for."