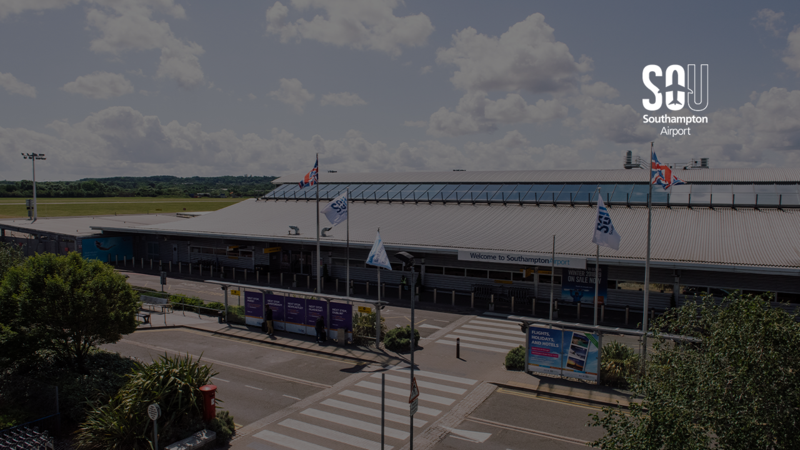 Specialist online retailer ParkVia clinches deal with Southampton Airport
Significant growth expected due to the £2 billion Solent Freeport project
by Avery Ketcherside
Southampton airport joins fellow AGS Airports operated in Aberdeen and Glasgow as partners of parking specialist ParkVia.
The south coast airport is a partner in the £2 billion Solent Freeport project, which is expected to fuel growth at the Southampton hub.
John McConnell, group head of property, surface access and digital, at AGS airports said:
"Southampton Airport looks forward to working with a dynamic and strong partner in ParkVia to help grow our businesses together."
Ilaria Vacca, ParkVia's head of strategic accounts, added: "Southampton Airport is one of the most exciting airports in the UK to work with right now.
"I am very excited to demonstrate, for a third time, that our combination of loyal users on parkvia.com and integrations with other travel partners, can drive incremental bookings to an AGS Airports partner."