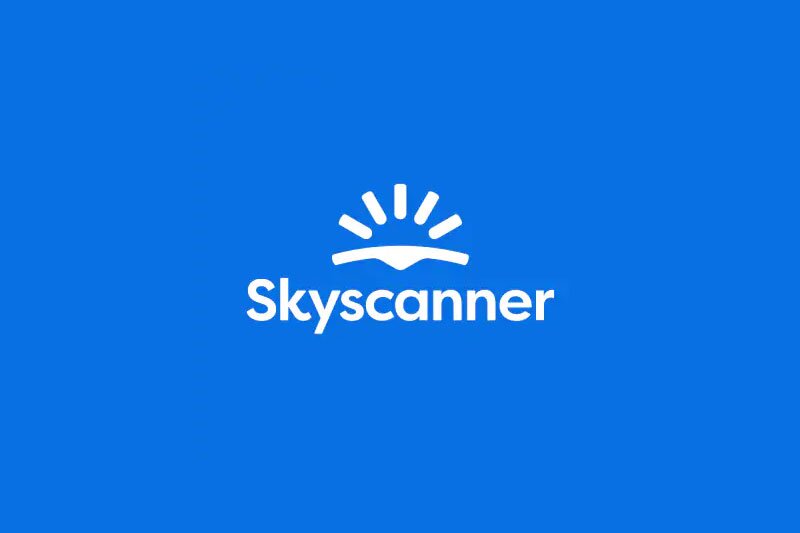 Skyscanner survey finds high levels of interest in Black Friday travel deals
Metasearch site expects consumers to prioritise spend on future experiences
Travel will be high on the Black Friday deals buying agenda, according to new research.
The majority (91%) of travellers who are looking to book travel on Black Friday this year did not buy any as part of the deals day in 2019, the Skyscanner study found.
A third (34%) are looking to spend between £201-£500 per person, while 20% will consider spending £501-£1,000pp.
But 89% do not have a particular travel provider in mind for any Black Friday offers on November 27 and they are seeking value for money.
More than 80% are looking for international travel, split between short-haul (44%) and long-haul (38%).
As many as 52% of the 1,600 surveyed, including 1,080 from the UK, said they would still like to get away before the end of year, with 39% looking for to travel in the first half of 2021.
Convenience (49%) and flexibility (37%) remain essential components of the purchasing decision.
Most of those people looking to buy travel want a family break (27%), closely followed by 22% seeking solo travel on Black Friday.
The highest number of those polled want to use their trip bought on Black Friday to relax (31%), against 22% wanting to go somewhere new.
Skyscanner senior partner discovery manager Zeynep Mutlu said: "Black Friday has been a popular time for booking travel deals for many years, but we expect this year to be different.
"We know that during 2020 lots of people invested in technology that they might normally have waited to purchase on Black Friday.
"Our hypothesis is that spend on experiences for the future, such as travel, will be prioritised throughout the holiday season and into January.
"We know from our search data that there is underlying demand in the market and recent positive developments have drawn people's focus to the end of the year and into 2021.
"Our latest study with travellers reflects this and reveals fascinating insights into purchase intent for airlines, tourist boards and hoteliers alike."