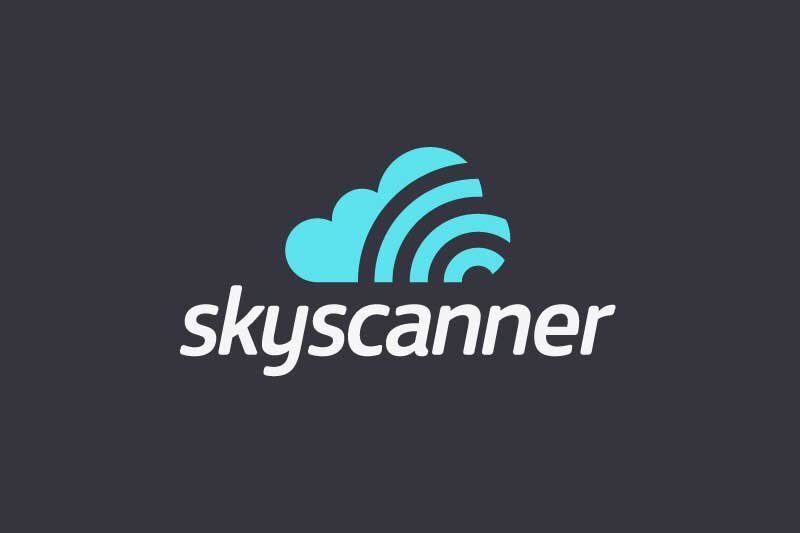 Skyscanner sees weekly bookings up 30% on pre-pandemic 2019 levels
The metasearch site reports demand for holidays 'extremely high' during turn-of-year peaks
Bookings for travel in the second week of January are up 31% compared to the corresponding period in pre-pandemic 2019, according to Skyscanner.
The update backs consumer sentiment polling among 2,000 people which found that 41% were planning the same number of holidays abroad this year as in 2022, with 1 in 3 looking to take more trips.
The top searched destinations so far this month are Spain, the US, Italy, 'everywhere' and India.
Trends and destinations expert Laura Lindsay said: "We're seeing demand for holidays is extremely high going into 2023, and bookings in the first and second week in January exceeded the volume during the corresponding week in 2019, pre-pandemic, the second week by 31%.
"This large wave of interest shows that travellers are eager to make plans, as well as continuing to make up for lost time.
"Skyscanner surveyed over 2,000 UK consumers in December 2022 and the responses show that people are making experiences a top priority in 2023.
"In the same survey it was clear that most UK respondents are planning to travel the same or in cases more than they did in 2022."