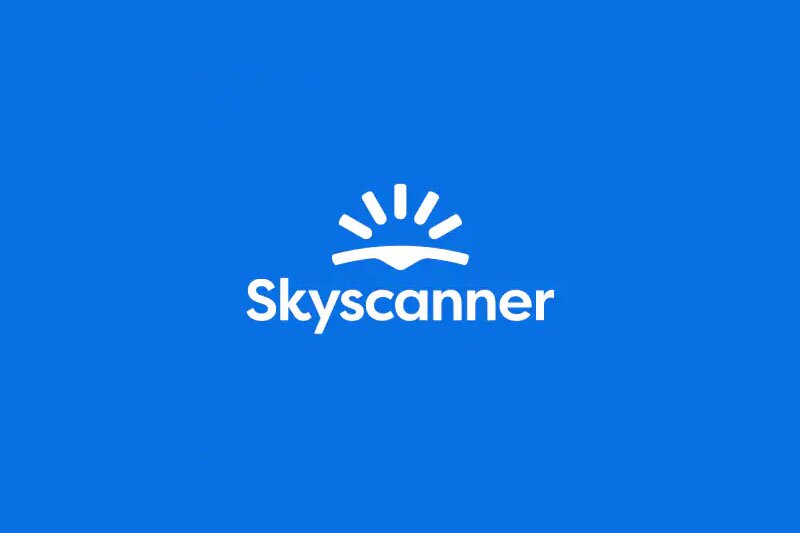 Skyscanner offers flight search data and insights to partners with new API tool
Tool analyses 100 million monthly users
Metasearch giant Skyscanner has launched a new Travel Insight API offering businesses data and insight into the flight search and redirect activity it sees.
Announced before the COVID-19 lockdown, the firm said the API will provide "detailed insight into the flight search habits of 100 million monthly unique users on the Skyscanner platform".
"Michael Docherty, principal commercial manager, strategic data partnership at Skyscanner said:
"We're proud to bring our new Travel Insight API to market, enabling partners to make traveller first decisions through instant access to the rich, robust insights from Skyscanner's 100 million monthly users.
"Our Travel Insight products help airlines to identify underserved routes in order to plan for the future and to view competitor pricing so they can optimise their pricing strategies.
"The access to real-time data the ability to analyse future traveller search and booking trends are invaluable in a constantly fluctuating market."
Marcial Lapp, managing director of revenue management at American Airlines, said: "In such a dynamic and changing landscape, we use travel Insight to optimise fare pricing, create new growth opportunities and remain competitive.
"Skyscanner's forward-looking data is hugely powerful too. Knowing where people are searching and booking up to a year from now helps us to better understand and cater to changing demand, and price our routes and seats more effectively."
Skyscanner said Travel Insight API will enable clients to "automate analytics with robust, on-demand API access".
It claims it is the aviation industry's only product that provides a comprehensive view of current market performance, trends and insights into how businesses can optimise versus their competitors.
"It analyses the behaviour of 100 million Skyscanner users every month to reveal where people are looking to travel in the next 12 months, allowing businesses to rapidly respond to market changes and understand emerging trends," Skyscanner said.
Data is captured on searches and exits, or redirects, from the site or app, covering pricing and geolocation data.