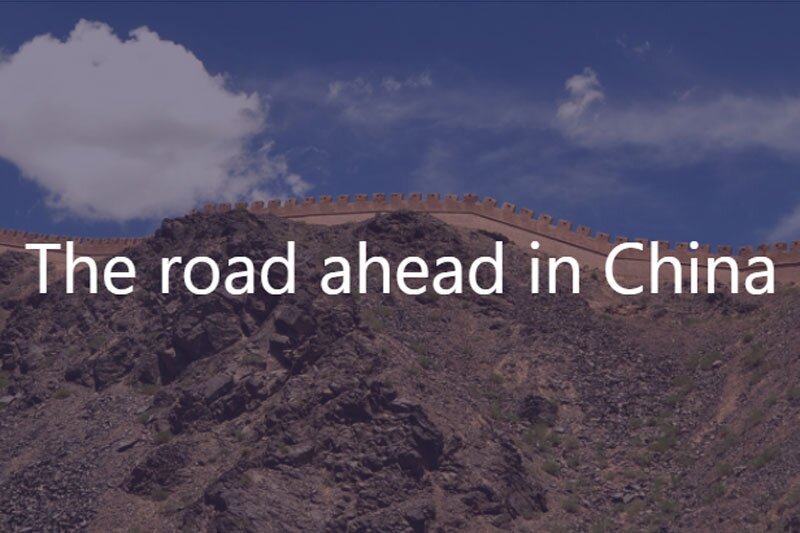 Skyscanner charts how China is way out in front in mobile, payments and customer service
Ctrip-owned Skyscanner's latest whitepaper on the travel sector charts why the sector is increasingly looking east for inspiration. Continue reading →
Ctrip-owned Skyscanner's latest whitepaper on the travel sector charts why the sector is increasingly looking east for inspiration.
The paper details consumer technology preferences and travel habits of the most populous country on earth.
It highlights how mobile search and payments solutions and branded store-front style shopping are the norm in the region.
Steven Pang, Skyscanner's general manager, China, said: "China is an authentically mobile society, and in the travel context, companies there have successfully used technology to automate payments and customer service within native mobile applications."
Skyscanner says a handful of airlines have begun to shape their technology with the Chinese traveller in mind.
It cites European carrier KLM which has introduced payment and customer services on Chinese social media application WeChat.
Many airlines, however, are yet to adapt their technology to this audience, the Edinburgh-based metasearch site says.
The report quotes data from aviation body Iata that suggests China may overtake the US as the world's largest aviation market by 2024, and data released by Airbus showing that international travel to and from China has more than doubled in the past ten years.
It uses the travel search engine's own data which shows strong domestic destination growth, but also points to the increasing popularity of European destinations for Chinese air travellers.
Last year Skyscanner was acquired by China based Ctrip for $1.7 billion.