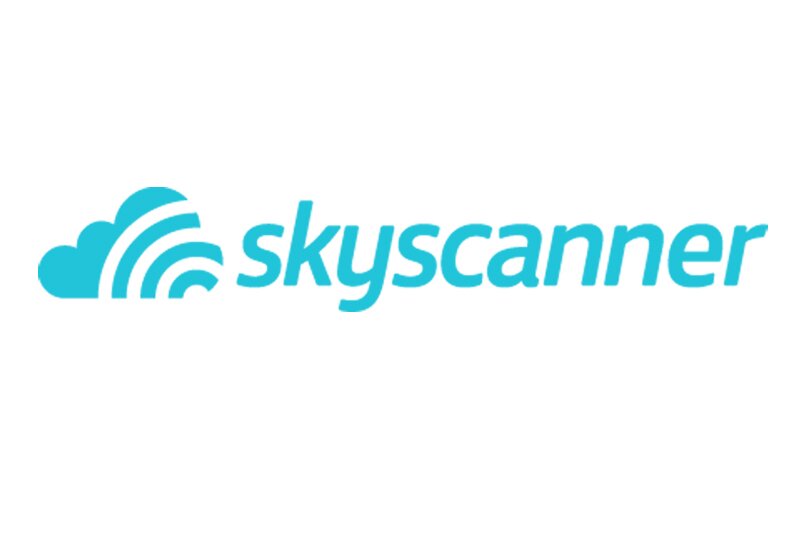 Skyscanner appoints new chief marketing officer
Joanna Lord brought in to drive both brand and global growth
Skyscanner has appointed Joanna Lord as its new chief marketing officer.
Lord, formerly CMO at ClassPass, a New York-based health and wellness company, will lead Skyscanner's growth marketing team of around 300 people.
She has been brought in to drive both brand and global growth for the business.
Skyscanner's new CMO has over 14 years' experience in senior roles at the likes of SEO giant MOZ, a Seattle-based software service company.
She most recently oversaw the development of ClassPass' marketing and brand disciplines, growing the fitness service's user base to nearly half a million subscribers, said Skyscanner.
Lord will be based in Skyscanner's London office and will lead teams across Europe, the US and Asia.
She will report to Skyscanner chief executive officer Bryan Dove, who said: "I've known Joanna for years and have been consistently impressed with her impact on brands and her leadership in creating world class teams.
"Joanna is joining us at an exciting time in our growth story after nearly doubling our growth function in the last few years.
"We're excited to have an exceptional marketing leader joining our team to guide our next steps in helping travelers globally."
On her appointment, Lord said: "The team at Skyscanner have created an amazing product and business, so I'm thrilled to build on top of an already strong foundation.
"My focus will be growing both the Skyscanner brand and guiding talented individuals in marketing teams across the world.
"What with the global success Skyscanner has seen over the past decade, the Skyscanner brand continues to evolve: it's a fantastic challenge and I'm delighted to be a part of this journey."