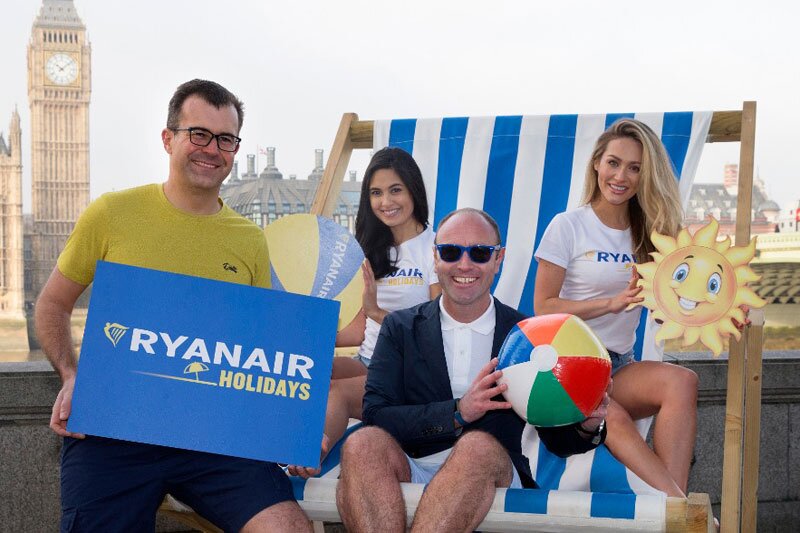 Ryanair Holidays 'discontinues service'
Airline axes package holidays division within two years of revamp
Ryanair has closed its package holidays division, less than two years after a revamp.
The Irish carrier put a brief statement on its website on Monday afternoon saying: "Ryanair Holidays is discontinuing its service".
In July 2017, Ryanair chief marketing officer Kenny Jacobs told a Travel Weekly business breakfast that the carrier had plans for a "fairly big" package business.
The division had relaunched in the UK and Ireland in March that year with a new accommodation partner. It was initially launched in December 2016 and is also live in Germany, Italy and Spain.
Ryanair has previously described its holidays division as 'the Aldi of holidays' and refers to the wider company as 'the Amazon of travel'.
A spokesman for Ryanair confirmed the holidays division had been closed and said the only available statement was that on its website, which added: "It is no longer possible to book a package on Ryanair Holidays. However, all previous bookings are unaffected and will be fulfilled as planned."
More: Ryanair unveils agressive flight and holiday targets [March 17]