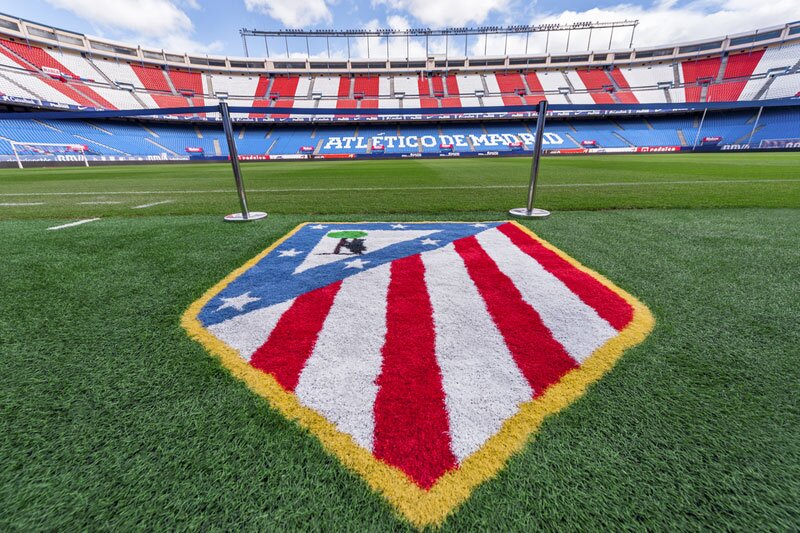 Ryanair expands into selling Spanish and French football match tickets
Addition to theatre and tourist attractions across 19 European countries Continue reading →
Europe's largest airline Ryanair has started selling tickets for Spanish La Liga and French Ligue 1 football matches on its website.
The expansion to the low-cost carrier's Ryanair Tickets service has come in partnership with Coras.
To date Ryanair Tickets has offered cut price theatre and tourist attractions across 19 European countries on the Ryanair.com website.
Ryanair customers can now purchase tickets for some of Europe's biggest football matches, both directly via Ryanair Tickets and through the Active Trip page.
Tickets are now available for La Liga games featuring, Atlético Madrid, Espanyol and Málaga, as well as Toulouse FC in France's Ligue 1.
Ryanair said more football and rugby matches will be available over the coming weeks and customers can purchase tickets for all events in ten languages and eight currencies (Euro, Sterling, Dirham, Dollar, Norwegian Krone, Krona, Danish Krone and Z?oty) with more currencies and offers to follow.
Ryanair director of ancillary, Greg O'Gorman, said: "We're pleased to partner with Coras to add more events to our Ryanair Tickets service, offering customers the opportunity to purchase tickets to some of the top European sporting events.
"Ryanair Tickets already offers tickets to leading Tourist attractions such as The Eiffel Tower, The Colosseum and London Eye, West End shows including Aladdin, Les Misérables, The Lion King and Wicked, and customers benefit from very competitive prices as an easy add-on within their "My Ryanair" account."
Mark McLaughlin, Coras chief executive added: "Travel plans increasingly start with the purchase of an event ticket, whether it be for a football match or for a favourite music artist.
"Ryanair Tickets offers customers a more convenient and personalised experience to purchase the best event tickets across Europe. Starting with La Liga and Ligue 1 tickets, Ryanair customers can now buy tickets to enjoy games at Europe's most iconic stadiums, with more teams and sports to be added in 2019."