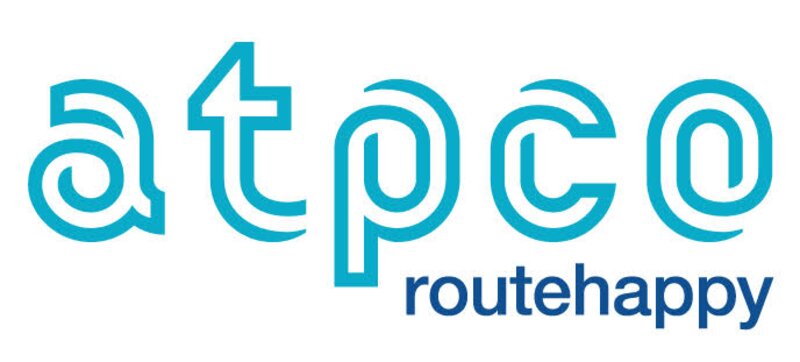 Routehappy upgrades content to prepare for COVID-19 health and vaccine passports
New standardised data for 102 airlines to address confusion over emerging pandemic protocols
Aviation sector content supplier ATPCO Routehappy has developed a COVID-19 vaccination and testing module to support the re-opening of international travel.
The new content provides details about what countries require in terms of proof of a negative test of vaccination as a requirement of entry.
Routehappy said the development will address confusion about "mandated requirements" for flyers and more countries require negative tests to enter their borders.
And it said while no government has yet decided to require a vaccination to travel, it is ready to provide this dataset to the industry should they start.
ATPCO's Routehappy content also covers cleaning, masks, temperature checks, blocked seats, and passenger capacity.
The firm said it is also developing options to expand this offering further as consumer and industry needs evolve, such as for digital health passports.
Clients will be able to use their existing connections and integrations of Routehappy Content without the need to undergo new or lengthy development processes, the firm said.
"With travel requirements changing frequently, consumers must deal with conflicting and sometimes confusing information when purchasing airline tickets.
"With the new reassurance information for testing and vaccination requirements delivered in a structured format, ATPCO has centralised and standardised the content for 102 airlines, covering more than 75% of global available seat kilometres, using simple to understand, uniform text and visuals.
"ATPCO created this new content to quickly solve a problem for both airline and channel partners as well as for consumers and the flight shopping content is already live on multiple channels, including Sabre and Serko."
Jonathan Savitch, chief commercial officer at ATPCO, said: "The science is evolving quickly, so countries, airlines, and channels are having to adjust travel requirements at a pace not previously seen.
"It's almost impossible for even the savviest travellers to keep up with these changes on their own.
"As an industry-owned company that exists to make flight shopping easier, these are the challenges we need to tackle by enabling a simple and standard format that can be leveraged from existing connections that channels, systems, and airlines already have with ATPCO. One-off developments won't work."
Darrin Grafton, co-founder and chief executive at Serko, added: "We are living in an incredibly dynamic environment, and ATPCO's Routehappy Content is key to Serko's ability to help customers travel safer and smarter.
"With a single integration into Zeno we're able to integrate the most up to date information to stay ahead of the evolving needs of the market. The efficiencies this brings our product development teams' is a game-changer."