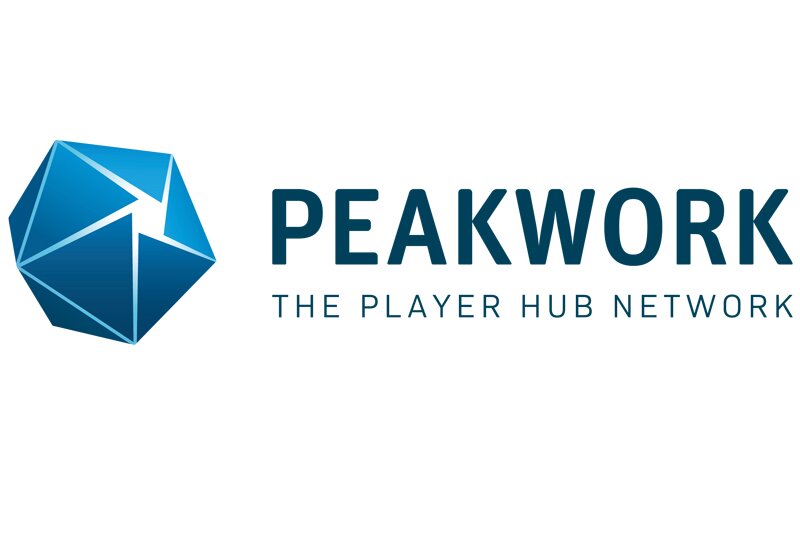 Peakwork adds airline seat reservation service to dynamic packaging tech
German travel technology company aims to increase sales for tour operators with its dynamic packaging software
Travel technology specialist Peakwork has launched a solution which allows guests to reserve a seat directly when booking a flight and hotel package.
The German travel technology company is providing the seat reservation offer to complement its ability for customers to book individual pieces of luggage and as airlines are increasingly upselling additional services.
Peakwork aims to increase sales for tour operators with its dynamic packaging software in a targeted manner by offering its luggage and seat booking functions.
Airlines' experience show that seat reservations are made more frequently if offered directly to customers in the booking process, and Peakwork claims more than a quarter of flights have added a piece of luggage since the luggage packaging offer started.
The company says the aircraft seating plan will be displayed for guests on the checkout page to select their preferred seat, in addition to in-flight meal selection functionality available soon.
Christian Andersen, director of flights at Peakwork, said: "Increasing ancillary sales is one of the airlines' top priorities. Peakwork now offers a new solution for this, which also allows tour operators to use these services while booking a package holiday."
The service is already offered by airlines including Condor, Eurowings, SunExpress and Transavia via the Peakwork Booking hub.