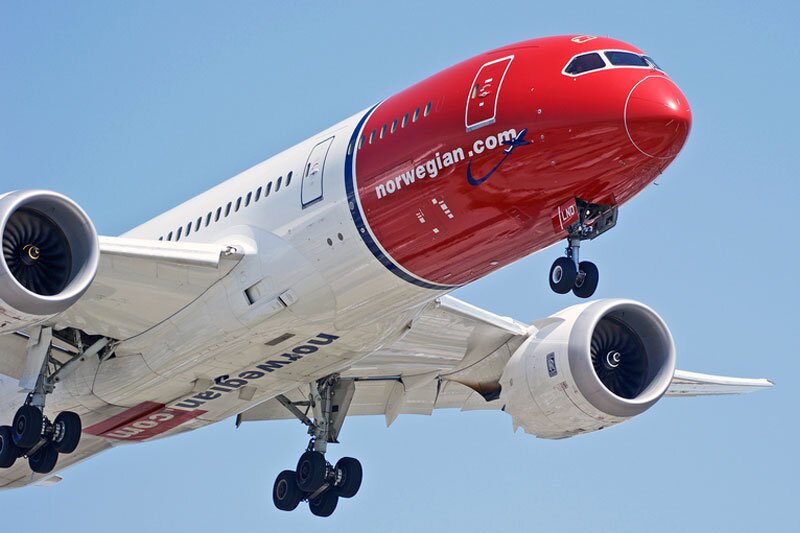 Norwegian becomes latest airline partner of Peakwork's travel network
Platform integrates via NDC API for search and booking
Low-cost airline Norwegian Air Shuttle has become the latest airline partner to join the Peakwork Leisure Travel Network.
The airline will provide flights to more than 150 destinations worldwide through the network. Peakwork said a customised flight offer portfolio is now available for flight-only sales and dynamic packaging.
Operating one of the youngest and greenest fleets in the world, the airline offers over 500 routes to more than 150 destinations across Europe, North Africa, the Middle East, Asia, the Caribbean, South America and the US.
Tour operators relying on Peakwork solutions for dynamic travel packaging can now identify and exchange flight offers with Norwegian in Peakwork's EDF data format, exactly for the routes they need. These flights can be distributed as flight-only offers as well as components to build dynamic travel packages.
Tour operators can allow their online clients to include baggage later on in the booking process. Peakwork directly integrates Norwegian's new New Distribution Capability API for search and booking.
Christian Andersen, director flights at Peakwork, said: "We are proud to win another international strong partner for our network with Norwegian. Norwegian contributes valuable and distinctive flight content for all our tour operator partners."
Peakwork provides dynamic travel packaging and distribution technology and claims to enable operators to offer accurate pricing and up-to-date availability within milliseconds.