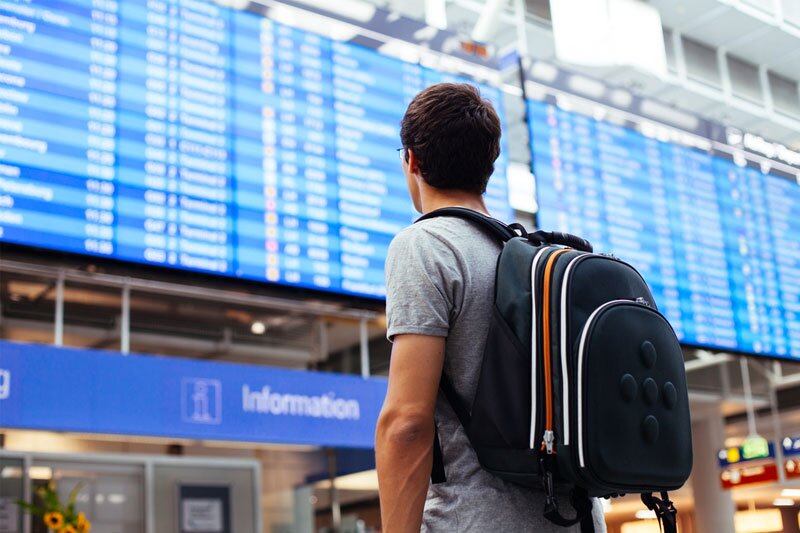 NHS COVID pass glitch prevents users from checking-in for flights
Yesterday's problem meant passengers could not provide proof of their vaccination status
Some travellers were left struggling to board flights after a technical glitch disabled the NHS digital Covid pass for more than six hours.
The app provides a digital record of a person's vaccination status and is needed to fly to certain countries.
But passengers were left struggling to check in at airports because they could not prove their vaccination status.
They took to social media on Thursday afternoon to complain that the NHS Covid pass was unavailable.
The NHS later issued an apology for the inconvenience after the service was restored just before 10pm last night.
Holidaymakers voiced concern about the ability to check in for flights from airports such as Bristol, Bournemouth and Manchester.
Traveller Jon May was due to fly from Bristol to Valencia on Friday morning for a work conference, and earlier expressed concern after finding that the app was down.
"I've had all three jabs, and I went to the NHS App, and it said 'Service unavailable'. I was like 'What do you mean, service unavailable?'," he told the PA news agency before the app was fixed.
Fi Bartlett from Bournemouth, travelling to Malaga on Saturday, was earlier unable to complete the online check-in for her flight without proof of vaccination.
"There's been no update from the NHS apart from to say they know it's down," she said.
NHS Digital tweeted late on Thursday afternoon to say it was "aware of issues with availability of the NHS Covid Pass" and was investigating "urgently".
It later confirmed that the pass was now working as normal.
"Thank you for your patience and apologies for any inconvenience caused," NHS Digital added.