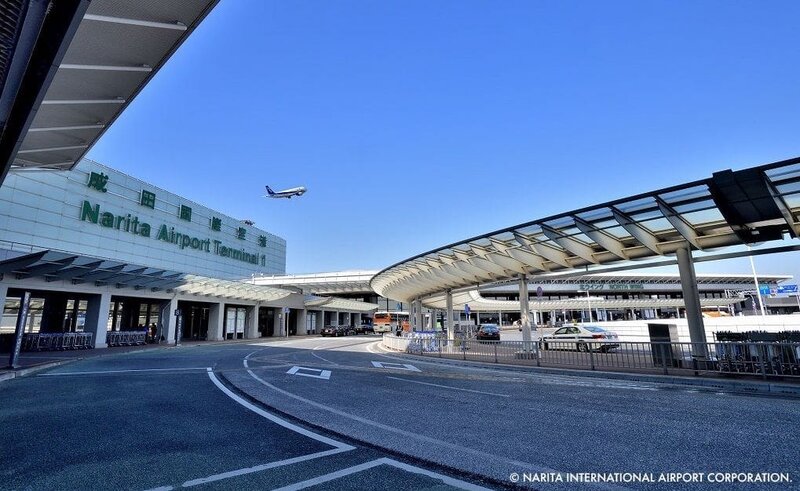 Narita Airport to introduce facial recognition check-in, security and boarding tech
Biometric project at Tokyo airport conducted in partnership with Amadeus and NEC Corporation
Japan's Narita Airport is introducing biometric face recognition technology for check-in, passport checks and boarding as part of a project with Amadeus and NEC Corporation.
The technology will enable passengers to check in at one of a number of new biometric kiosks where facial images are captured and verified against their passport.
Once verified travellers will use an Auto Bag Drop (ABD), with passengers automatically recognised by the camera embedded in the unit as they approach it.
At security and boarding the passenger's face will recognized when they first approach Narita's security and boarding e-Gates which automatically validate the passenger's identity and permission to fly.
The new biometric process pioneered at Narita Airport is using the IATA One ID standard following successful trials. It will be adopted as the new standard for all international departures.
Amadeus-owned ICM Airport Technics has supplied the kiosks and ABD units fitted and application software that work in conjunction with NEC's facial recognition system.
Masato Kitagawa, manager mechanical systems engineering department, Narita International Airport Corporation said:
"Everyone at Narita Airport is proud to have delivered Japan's first end-to-end biometric departure process.
"Our passengers will benefit from a low-touch, automated experience that increases safety and convenience.
"Biometric technology is an incredibly powerful tool and key in addressing the challenges posed by COVID-19."
Richard Dinkelmann, chief executive of ICM Airport Technics, said: "This has been an extremely rewarding project that sees NEC's facial recognition software deployed on Amadeus' market-leading hardware for the first time.
"We've worked very closely together in order to create a contactless boarding process and to deliver on the requirements of both Narita International Airport Corporation and the Japanese government."
Takumi Otani, project manager in the 2nd City Infrastructure Solution Division, NEC Corporation, added:
"This project shows that biometric technology is far more reliable, efficient and convenient than paper travel documents.
"We've enjoyed working with Amadeus as part of this important project to deliver a contactless boarding process.
"We look forward to collaborating further as we help more Japanese airports adopt the new One ID standard for biometric departures."