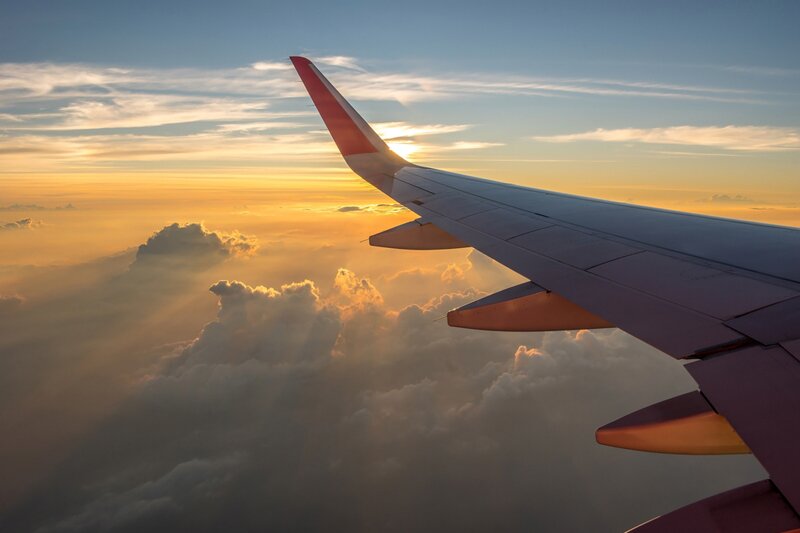 Low-cost carriers tipped to emerge as post-pandemic winners
Skyscanner Insights event warned that some carriers are unlikely to survive this winter
Low-cost carriers are likely to emerge as the winners after the pandemic – and some airlines are unlikely to survive this winter, warns a leading aviation expert.
John Strickland, director of JLS Consulting, said European airlines are already haemorrhaging millions of dollars and will operate only a limited amount of their usual flights in the coming months.
Speaking at the Skyscanner Insights: New World of Travel online event, he said the Lufthansa Group is operating 25% of its 2019 capacity in the final quarter of 2020, while International Airlines Group – the parent of British Airways – will fly up to 30%.
Ryanair's winter capacity (November to March) will be down 40% year-on-year.
"Airlines, the key enablers of travel, are having torrid time; it is a very challenging immediate outlook," he said.
"It is a pretty dire situation and some airlines won't make it through winter."
There are "big challenges" for the business models of airlines, especially as business travel is so limited, because of travel bans, budget cuts, video-conferencing and environmental concerns.
It means there will be fewer wide-bodied aircraft and less traffic for hub airports relying on transfer passengers.
Low-cost airlines are likely to be winners, as in previous crises, as they can stimulate demand with pricing and have a "flexible, nimble approach" to aircraft deployment.
He cited a quote from Wizz Air which stated: "We have been waiting 10 years for this."
However, low-cost long-haul carriers such as Norwegian are proving to be less successful, and the ultra-long-haul services of carriers such as Qantas are likely to remain niche.
He said airlines are collaborating with trade bodies, airports and safety agencies – but the key element that needs to listen more to the sector's needs is government.
Skyscanner's strategic director of flights, Gavin Harris, said data from the flight comparison website showed there is an "immediate impact" on searches when travel restrictions are lifted.
The recent opening of an air corridor between the UK and the Canaries prompted a 508% week-on-week rise in UK-Spain searches, he said.
Other trends show a continuing interest in one-way flights, as people return home; a significant lift in domestic travel interest, especially in markets such as South Korea and Japan; and shorter booking windows and increases in last-minute travel.
Patricia Yates, strategy and communications director at VisitBritain, said there were some "green shoots" among the tourism agency's research, which found that more than a third (35%) of international travellers are looking to travel overseas next year.