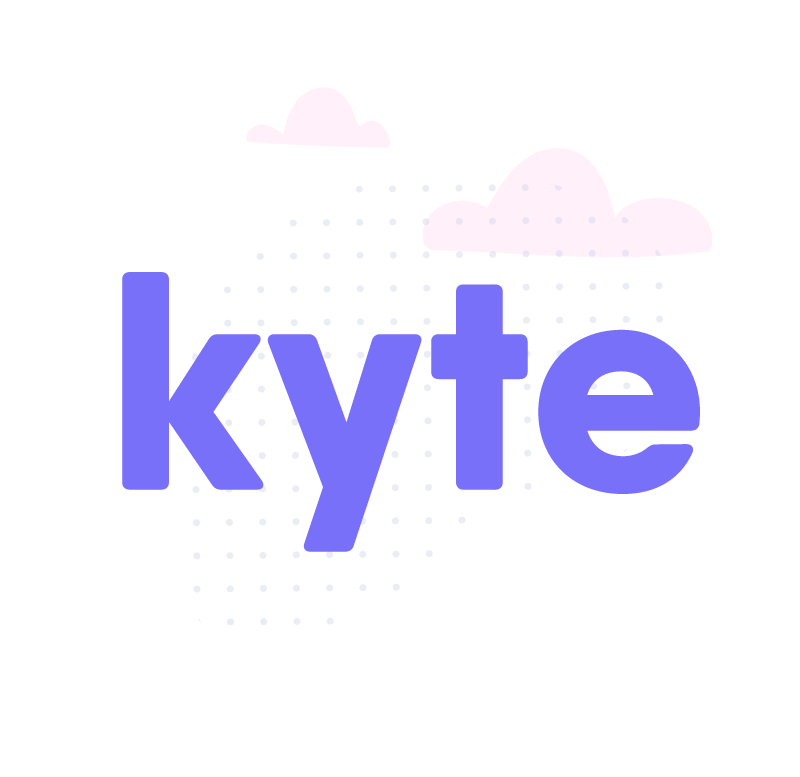 Kyte announces appointment of angel investor Cara Whitehill as advisor
Industry veteran will support roll out of firm's airline retailing technology
by Avery Ketcherside
Angel investor Cara Whitehill has joined airline technology provider Kyte as a backer and advisor.
She will provide strategic advice as Kyte's rolls out its API software developed to modernise airline retailing.
In addition to being a private investor for Kyte, industry veteran Whitehill has over 20 years of leadership experience in the industry.
She has worked with firms including Expedia, Travelocity, Deem and, most recently, travel tech start-up Traxo which she helped scale from seed-stage to Series B.
Cara Whitehill, founder of Unlock Investors, said: "The legacy distribution model for travel has done little beyond adding unnecessary costs for everyone involved with minimal added value, and NDC hasn't lived up to its promise after a decade of trying.
"It's time for a modern solution. Kyte's commercial model and technology are a better answer, and as the recovery continues I believe they're strongly positioned to lead the way forward."
Alice Ferrari, chief executive of Kyte, added: "I am really excited to confirm Cara's involvement with Kyte as she brings with her such a wealth of knowledge, insights and relationships that will help take our business to the next level in terms of partner development and closing our next fundraising."
"As airlines move from survival back into growth mode many of them are keen to create a shopping
environment for their ancillaries and branded fares that is comparable to what consumers now expect as standard elsewhere – and we're working hard to help them achieve that."
Kyte has recently welcomed Doug Anderson, Ellen L Keszler, Trevor Didcock, and Dirk John as advisors and investors to its board.
In addition to expanding its board of advisors and investors, the firm has signed seven airlines to its software and many are already in live production.