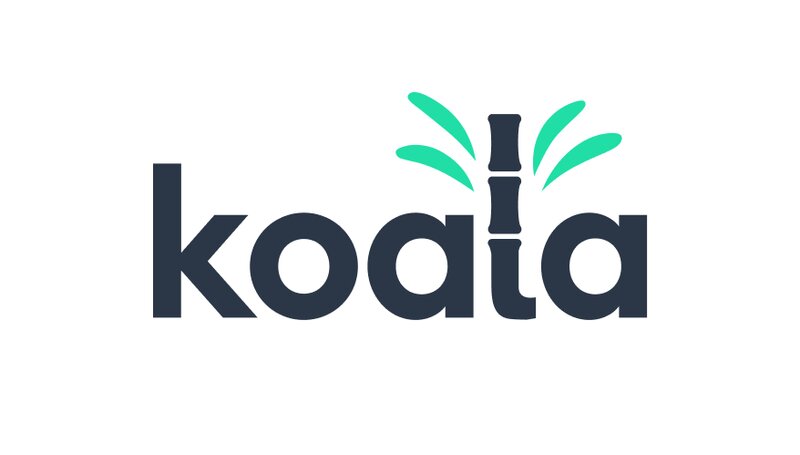 Koala raises €1.6m seed round to 'reinvent the travel insurance sector'
Paris firm says its model offers reassurance and will reinstate trust among the travelling public
French insuretech firm Koala has closed a €1.6 million seed round as it looks to reinvent the travel insurance sector.
The round was led by London based incubator and fund Insurtech Gateway alongside Playfair Capital, Techstars Ventures, and private investors.
Koala's first product offers flight disruption insurance, providing instant compensation for flight delays and cancellations.
The firm said it engages directly with the airline customer service process to take the headache away for both airlines and passengers.
Over the next three months, Koala will be made available in the booking journeys of two airline and four travel agency partners.
Koala says, as people return to travelling consumers are facing an unpredictable situation and its no questions guarantee will offer reassurance and peace of mind.
The firm's platform tracks all journeys in real-time and instantly informs passengers as disruption occurs and issues cash compensation on the spot, whatever the cause.
Ugo Weyl (pictured right), co-founder and chief executive at Koala said: "Every year, hundreds of millions of passengers suffer flight disruptions and face an uphill battle to claim compensation.
"Travellers face antiquated claims procedures, with only 15% of customers receiving a pay-out.
"We felt this was unfair, a delay is a delay and customers should be compensated 100% of the time."
Koala says hundreds of millions of passengers suffer flight disruptions every year, costing the airline industry €4 billion.
It added its products benefit both operators and consumers by offering "comprehensive and no-hassle coverage to travellers while relieving the burden on airlines' customer service".
Peter Davies, investor and chief executive of Airline Management Group and former chief executive of four airlines including Air Malta, Caribbean Airlines and Brussels Airlines said:
"Koala offers a unique way for airlines to save money and overcome one of their most significant customer service challenges, while at the same time offering an excellent experience to their travellers.
"Watch this space, Koala is on the way to becoming the next travel essential."
Stephen Brittain, co-founder of Insurtech Gateway, said: "We had seen several flight disruption startups before Koala.
"Their positioning to work directly with the airlines was bold, different and clearly learned the hard way.
"We're excited to support them as they launch their beta product and to be a part of their future success. They are going to be one to watch."
Weyl added: "We are very excited to have Insurtech Gateway joining the Koala family, bringing their unique insurance expertise to the team.
"We are looking forward to having their support as we launch our product at Falcon 9 speed and scale internationally."
This investment raised will be used to support Koala's growth plans, team expansion and product development.
It plans to move beyond flight disruption insurance to "become the ultimate travel companion from the moment you leave your front door to the moment you safely arrive back home".
"We want to bring travel insurance into the 21st century, removing uncertainty and providing the invisible but ever-present layer of protection that today's consumers demand. With Koala you never fly alone," said Weyl.