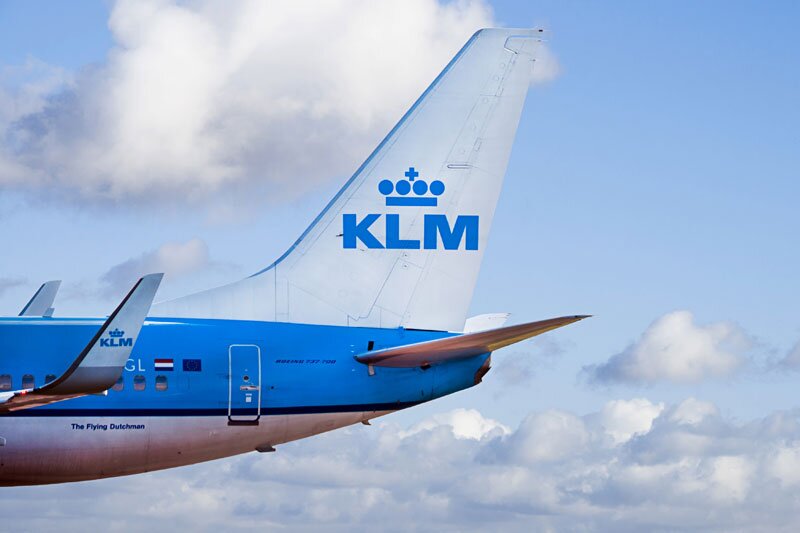 KLM becomes first brand to roll out Adyen's open banking service
Users are directed to their own online banking environment to confirm payment
Payments platform Adyen has launched a new service powered by open banking.
The new service is an alternative to card payments and takes advantage of the European Union's Payment Service Directive (PSD2) requirement for banks to create APIs for approved third parties to initiate payments on behalf of consumers.
Adyen has adopted a PSD2 API payment method that provides direct APIs to UK banks, delivering access to more than 90 percent of consumer accounts in the UK.
Launching initially in the UK, but with scope to be rolled out into other European markets, Adyen's new solution is "simple and secure," according to the company.
Open banking payments are authenticated directly between consumers and their banks, meaning merchants can avoid chargebacks generated due to fraud or an inability to capture funds.
It works in a similar way to online banking methods; a customer selects the payment type during the checkout process where they are then redirected to their bank's online banking environment to securely confirm the payment.
Their bank utilises the customer's preferred method of authentication – such as Face ID, Touch ID fingerprint recognition or an online banking password – which enables the funds to be pushed directly from the consumer.
This facilitates direct authorisation between the shopper and the merchant, and Adyen handles the payment flow between the bank and the merchant. The system unifies hundreds of individual bank connections behind a single integration.
Adyen said that through this platform, existing processing costs for higher transaction values can be significantly reduced. Payments powered by Open Banking also offer real-time credit transfers, guaranteeing the payment and enabling merchants to ship the product immediately.
Myles Dawson, UK managing director of Adyen, said: "Adyen constantly strives to innovate and simplify the payments process for consumers and merchants. Bank transfers between consumers and merchants are already extremely popular in mainland Europe because they offer greater fraud protection without adding friction to the payment process.
"We are excited to be the first payments provider to offer a fully-compliant, direct payment solution in the UK, and it has been great to work with the Open Banking Implementation Entity [OBIE] to bring these benefits to consumers and merchants."
Trustee of OBIE Imran Gulamhuseinwala added: "It is exciting to see another great example of open banking powering innovation and leading to new services which ultimately help drive efficiencies in payments.
"Using Open Banking, Adyen is a great example of how consumers and organisations can benefit from increased collaboration and secure data sharing between financial institutions."
Dutch airline KLM is the first major brand to rollout the new offering – the service is now live for its UK customers.
Pieter Groeneveld, senior vice president at KLM Royal Dutch Airlines, continued: "It is great to see that KLM is the first airline to offer this Open Banking payment option to our UK customers. After our home market, the UK is our most important foreign market.
"By working with Adyen latest payments initiative, we are offering our customers a wider choice of payment options in a secure and seamless way. Our customers can choose their preferred payment method whenever shopping online at KLM. This way, KLM remains its front-runner position in the online payment industry."